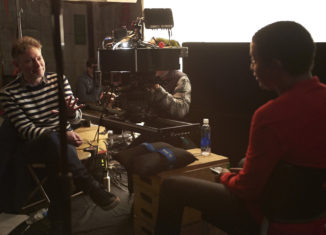 We were lucky enough to attend a preview of the docufilm 'Whitney' earlier this week. Having heard good things the film opens with the shiny pop of Whitney Houston and exactly how I first knew her. Flashes of the video 'I Wanna Dance With Somebody', loud music, 80s images, and adverts of iconic branding. Great start, my toes were tapping, then pow!! Riots, images of wounded people on the streets, gunshots – and the true tone of the next 2hrs is set.
Cutting in and out of talking heads, who really tell us the story of the life and times of Nippy (Whitney's nickname from everyone who knows her closely). From growing up in the poorer areas of the city, living with many different people with her brothers, all whilst her mother worked away as a backing singer. To becoming more affluent, moving to better areas, and on to being 'groomed' into the singer it seems her mother always wanted to be.
As a teenager a record deal was made when her mother felt she was ready – she once tricked her to perform as a main act to see if she was capable. Upon passing that test she blossomed, up and up becoming the pop princess with the undoubtedly beautiful voice.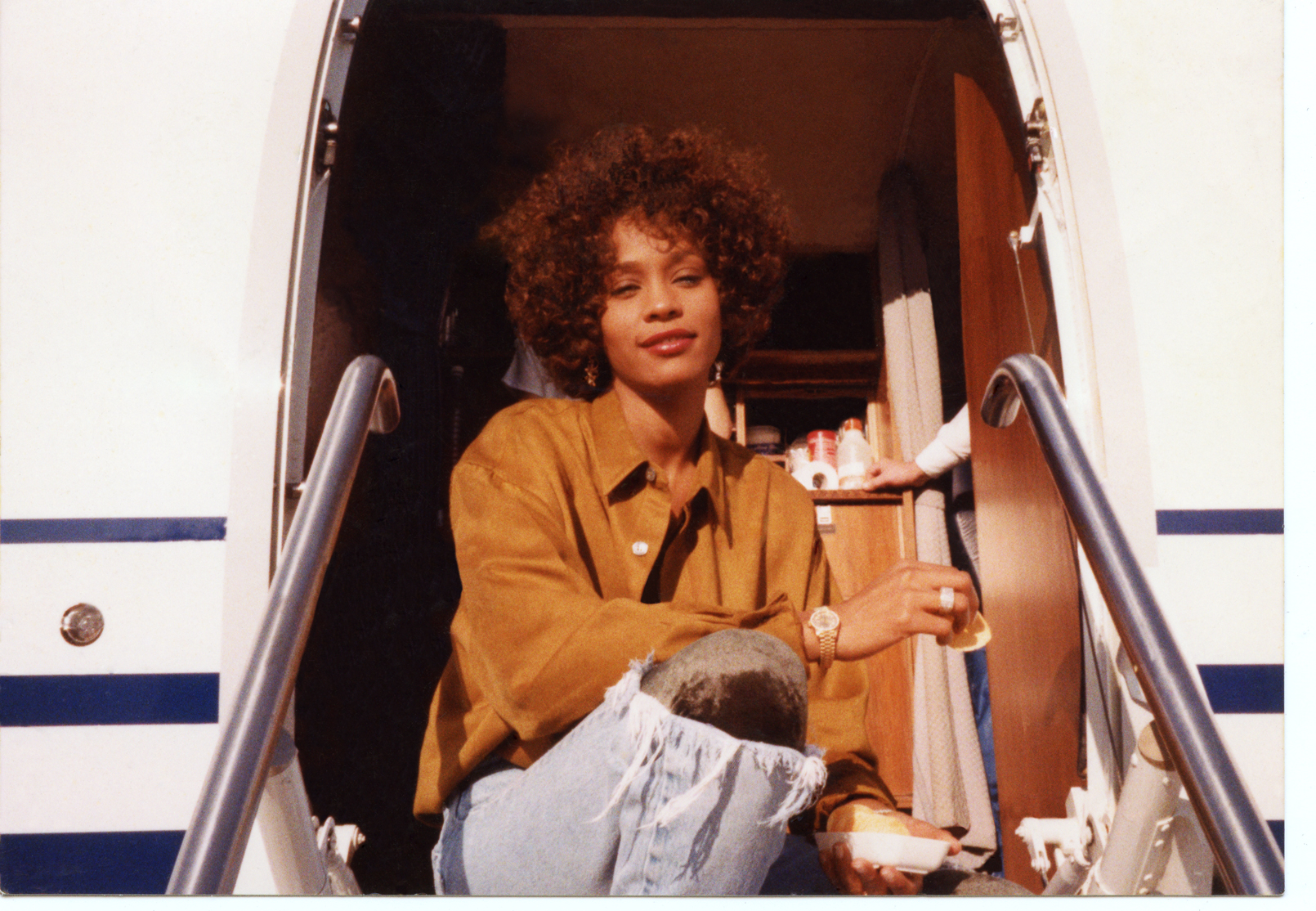 However, the underlying feeling of the film is forever dark, with Scottish director Kevin Macdonald asking family and friends about any troubles she had. She is described by many as a simple girl, and is seen to have an alter ego of 'Whitney' when performing and being interviewed. Giving the answers she feels people want to hear maybe? But not always what in the background appears to be true. Personal relationships, drug use and struggling to cope with fame are all discussed. Home videos are eye opening, seeing Nippy behind closed doors. Whilst being rocketed to superstardom, resulting in her leading role in 'The Bodyguard' we see the mess that is the business managing this hugely successful career. Family and friends employed but not having the necessary expertise to care for Whitney properly. Her constant drug use appears to increase, with her brother even admitting he would supply whatever she needed. But going on to become a mother herself only adds more sadness to the story. Unable to look after her but always trying to do the right thing the audience can only feel heartbroken as those interviewed say her daughter Bobbi Kristina (from her troubled relationship with musician Bobby Brown) really had no chance at all.
Towards the end of the film we witness ups and downs with several 'comebacks' good and bad but we are then leading to what we all know is the conclusion of the story. Whitney's untimely death age 48. And then a shock revelation. We learn of something that Whitney shared with a chosen few close relatives and friends and a great sadness covers the film. We are able to reflect on the earlier details with much more insight.
I was left wanting to listen to her more (I would never say I was a fan but we can all appreciate that voice) now that we can understand the woman behind it all – this is a must-see, would definitely recommend. Really well told and put together, but such a sad true story.
---
Showing from Friday 6th July at HOME cinema (Tony Wilson Place, Manchester) and cinemas nationwide.