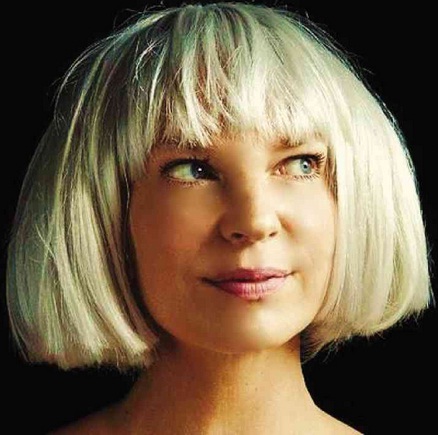 Sia Furler made waves in the music industry long before he name was common on whatever has replaced Top of the Pops these days. YouTube? Anyway, Alix provides a profile her rise right here…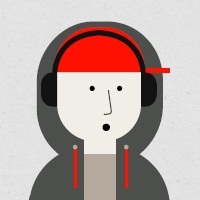 Chandelier was always high up on my #NowPlaying playlist and for this single from Sia Furler the video was choreographed to absolute perfection:
It's been parodied thousands of times. Even Sia herself did it with the second single promotional video from the album 1000 Forms of Fear (2014), which featured Shia LeBouf. Also, during her Grammy performance (the song was nominated for Song of the Year) bizarrely featuring comedienne Kristen Wig (it's definitely worth a watch).
But where has this mysterious 40-something Australian come from? Don't say Australia. I say mysterious as she chooses to hide her face when performing live in a gimmick aimed to avoid a life in the limelight. If that was the case, my advice would be not to perform live at the Grammy Awards.
Anyway, back to point – what's her history?
Collaborations with Zero 7
Sia has always flown solo but she is certainly an honorary member of Zero 7. Lending her vocal talents for each of their albums since 2001, her voice is synonymous with the group. She was an ever-present on their toursbefore she became a household name.
There's a wealth of material from this collaboration and some really good songs here as her smooth vocal style swoops and dips over the liquid sounds of the electronica duo. You may also recognise her from the huge David Guetta hit Titanium (2011)
Songwriting
Sia also has a reputation for penning songs for the worlds biggest pop stars. This includes Beyoncé, Kylie Minogue, Jessie J, Ne-Yo, Britney Spears and Rita Ora. And I'm sure you'll be familiar with this hit for Rihanna:
The Future
Sia's future will no doubt be focused on her solo career now, with collaborations continuing at a pace. Her songwriting credentials have opened the door to Hollywood, now with writing credits on the remake of Annie soundtrack, which in turn was Oscar nominated. But I expect there'll be many more awards to follow no matter what path she chooses next…