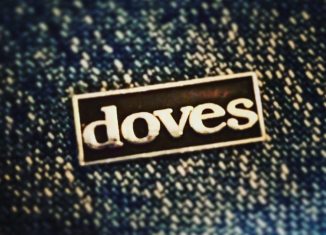 Have you heard the rumours? No, us neither. We've heard hints of Doves in Jimi Goodwin's solo work and the Williams' twins Black Rivers album, both fine records in their own right. But when you fuse them together it gives us something unique. Is it hope?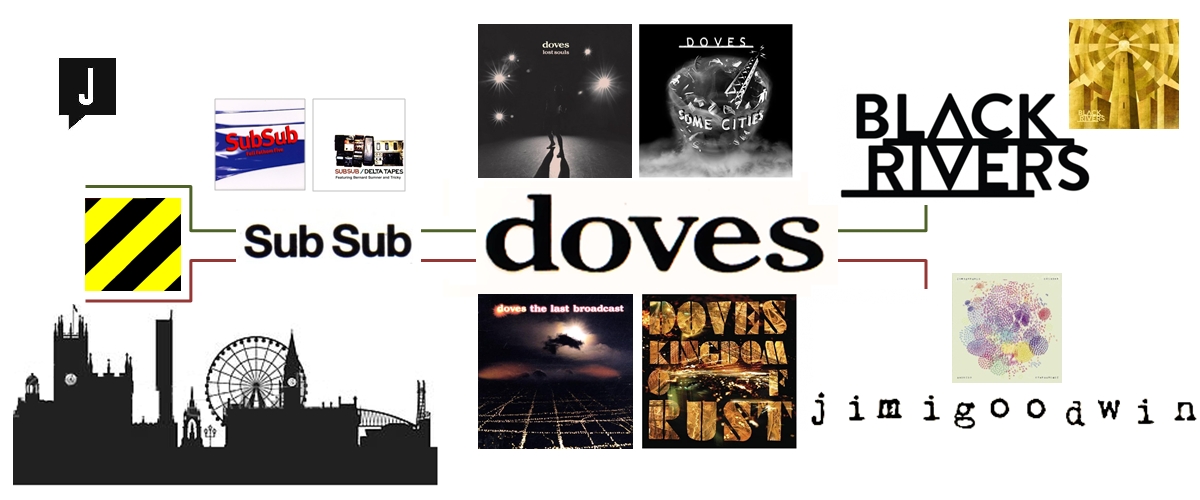 It's hard to put your finger on it, the beautifully crafted instrumentals alone can make a grown man cry. And this man wants more, 4 albums just isn't enough! So when we saw the petition for Doves to reform we jumped on the bandwagon and asked the good people behind it all to provide us with their Top 5 songs from the band.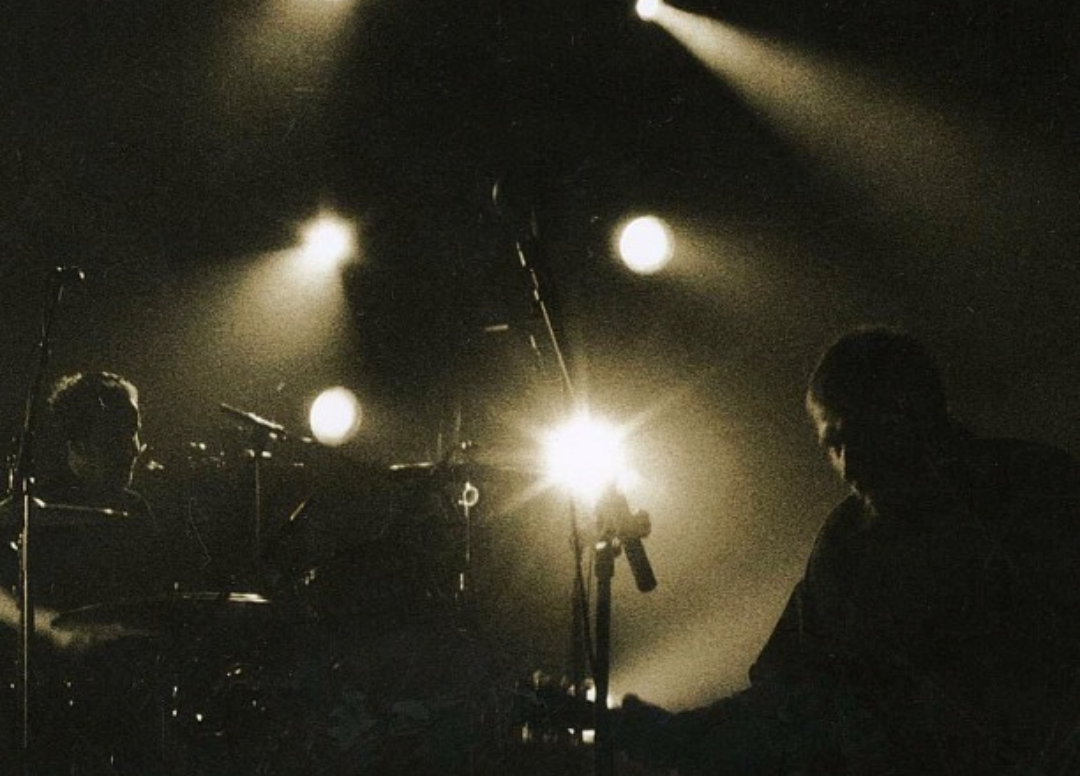 And they duly complied with 5 epic singles, 1 from each album. If you choose to press play on any of these, you'll either relive music held close to your heart or you might just discover something that could change your life:
1. The Cedar Room (Lost Souls – 2000)
2. There Goes the Fear (The Last Broadcast – 2002)
3. Pounding (The Last Broadcast – 2002)
4. Black and White Town (Some Cities – 2005)
5. Kingdom of Rust (Kingdom of Rust – 2009)
Don't forget to sign the petition and follow them on Twitter here!