6 Music will be giving a lot of love to Manchester International Festival (MIF) this year – broadcasting BBC Radio 6 Music shows on 5 and 12 July live from Albert Square at the heart of the festival. Our Joni caught up with DJ Mary Anne Hobbs…
MEDIA CITY AT SALFORD QUAYS
J: It's been 8 years since 6 Music moved to Salford Quays. Would you describe yourself as Mancunian?
MARY ANNE HOBBS: No, I was born in Preston, but Manchester is the city where I've done the main part of my creative work for the last 7 years, as a BBC broadcaster and MIF curator.
J: 6 Music is described as the BBC's station for "cutting edge music of today, along with the iconic and groundbreaking music of the past". So it feels very apt to be based in Manchester, doesn't it?
MARY ANNE HOBBS: Absolutely – Manchester is hugely important to 6 Music in terms of music landscape. It's home to half the station's shows, and that's why we're broadcasting again this year at the heart of the Manchester International Festival. Every time I step off the train in Manchester, I think 'this is Tony Wilson's city'. Peter Saville described Factory to me, like a solar system, with Tony Wilson as the Sun, drawing many very different and autonomous artists into his orbit. The ideology and pioneering spirit of Factory, has been hugely influential to me.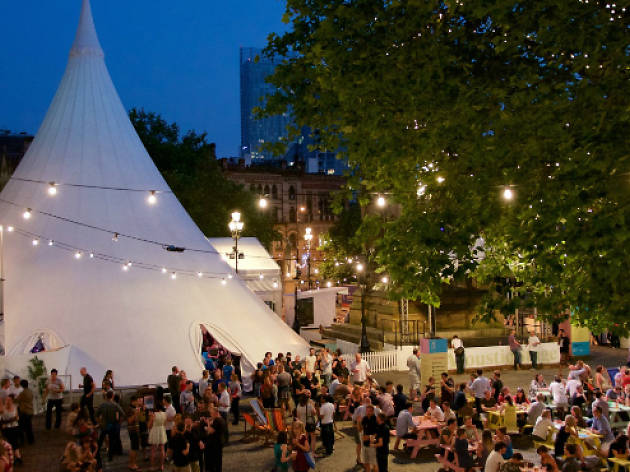 MANCHESTER INTERNATIONAL FESTIVAL
J: I guess that's also the spirit of Manchester International Festival. Bringing together artists from different art forms and backgrounds to create dynamic, innovative and forward-thinking new work. If Yoko Ono has a spare half an hour during her stay here, where would you take her?
MARY ANNE HOBBS: I'd take her to see my original BANKSY. He gave me the painting as a birthday gift in the year 2000. It's an early proto-type of his piece 'Love Is In The Air'. I wanted to share it with the people of Manchester, so it's now on display at Manchester Art Gallery.
PERFORMANCE
J: You're also DJing at the The Ritz as part of Queens of the Electronic Underground. What can you tell us about the event?
MARY ANNE HOBBS: We're bringing together 5 extraordinary female electronic artists who will show you what the future sounds and looks like on July 20th. We're blacking off The Ritz and building a giant 8 metre AV screen across the back. This will enable the artists to showcase their new visuals. It's going to be absolutely wild.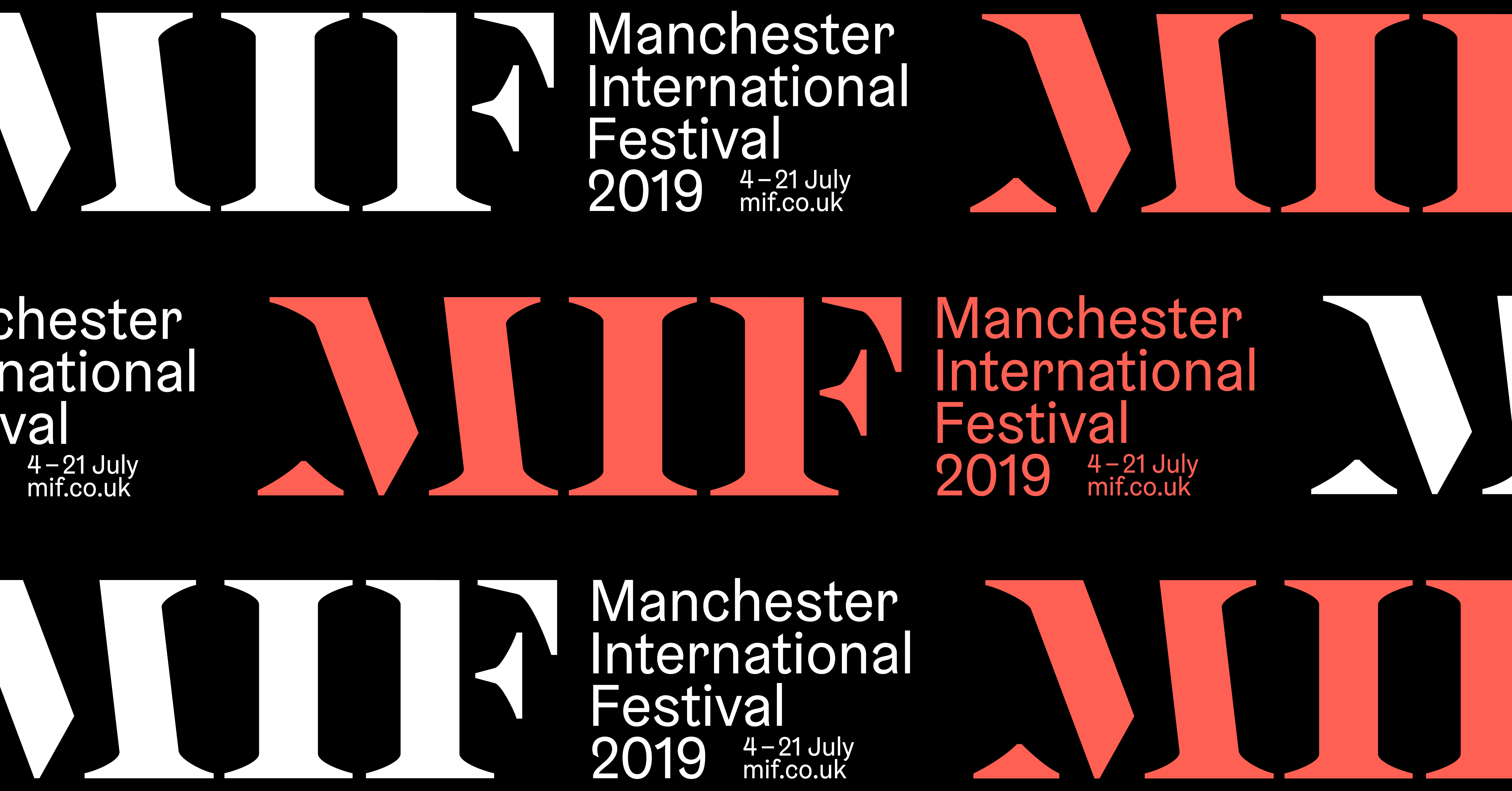 J: Who else are you hoping to see at this year's festival?
MARY ANNE HOBBS: I'm drawing for my dancing shoes to get deep into the experience of Tree, future-theatre created by Idris Elba and Kwame Kwei-Armagh. There's so much to see, my hot tips are: Janelle Monae, Phillip Glass, Skepta, Nitin Sawhney, Maxine Peake's Nico and David Lynch's takeover at HOME.
J: Cool, thanks! Can't wait!
---
Mary Anne Hobbs is broadcasting her radio show live from Manchester International Festival at Albert Square on Friday 5, 12 and Thursday 18 July, from 10.30am-1pm. Tune in on BBC Radio 6 Music or the BBC Sounds app.