We're back in the Pink Room at YES, this time it's for The Snuts, and our first time seeing them live.
HIGHLY ANTICIPATED
We've heard good things and the buzz in the room is of excitement, from the many in The Snuts t-shirts and anticipation from obvious The Snuts virgins in the room.
The audience is totally mixed with all ages present, it's even commented on later by the singer Jack Cochrane who obviously loves it saying everyone is welcome at their gigs.
WE NEED THIS ON REPEAT
Starting with "All Your Friends" the band are audible but the crowds voices are very loud alongside. We need this on repeat so we can join in next time. Sounding tight the band certainly deliver, the Zutons-esque track with pumping baseline is a great start and shows off Cochrane's voice.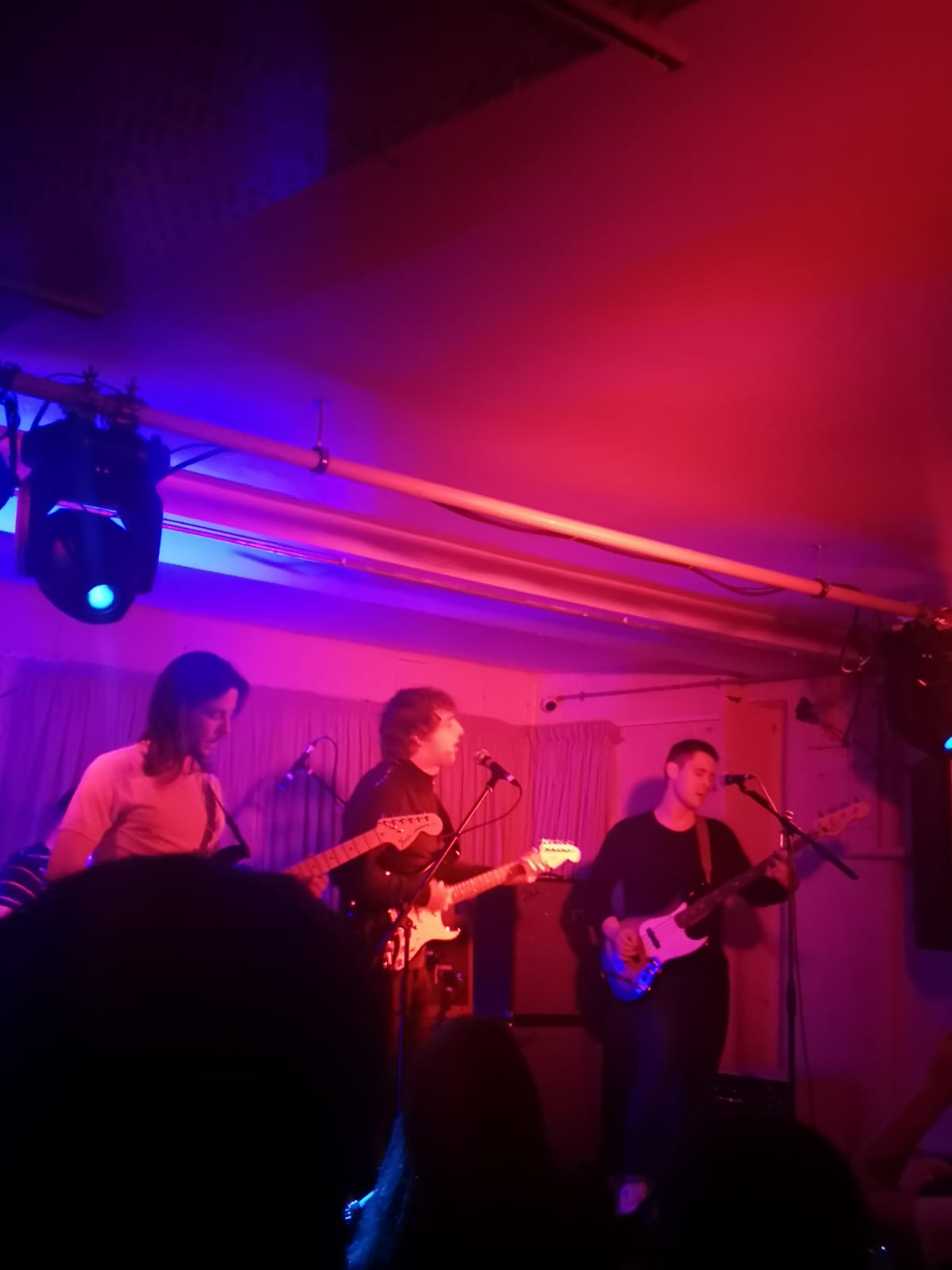 SCOTTISH
"Glasgow" slows it down a bit, but the crowd still go mad. This is an obvious fan favourite. Melodic, and very much hearing the Scottish accent; it's a real crowd pleaser.
The Snuts seem to be continuing the great connection between Scotland and Manchester regarding music and fans. And it feels like this may well be the last small venue we get to see them in when they visit our city.
LOUD AND PROUD
The set continues, loud and proud with plenty of chat between songs (we love a bit of crowd interaction). "Talk Tonight" (Oasis b-side) is even thrown into the mix, but to be honest it's not needed and seems to confuse people a bit. Our standout track of the night is "Juan Belmonte", the newest single released last Friday 18 October 2019. It's really strong and established, and sounds pretty amazing. We love it. We also particularly enjoyed "What's Going On?" and "Summertime".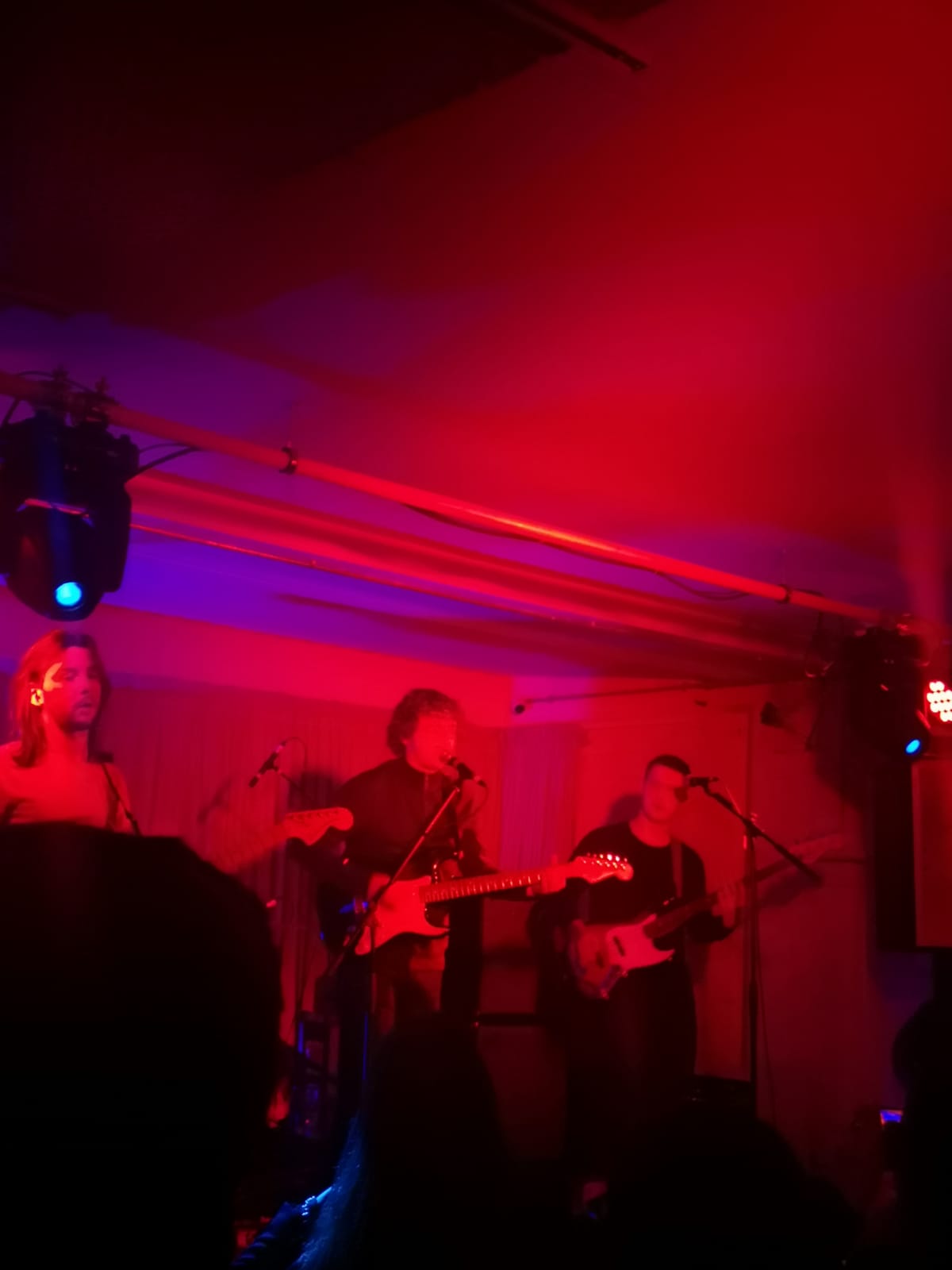 Great live band, great show.
GO SEE THE SNUTS
If you get the chance to see The Snuts live then we say, GO!
They play alongside Ratboy, Indoor Pets and FEET (and others) as part of the British Sound Project, an all day event on Sat 30 November 2019. Tickets still available through www.gigsandtours.com/
---
For more gig reviews from The Journalix, click right this way: http://thejournalix.com/tag/gig/