Animated movies are now commonly finding their rightful place at the top table. Disney achieving Oscar nominations for Best Picture, for example. The biggest television show of all-time is arguably The Simpsons, another example of the modern day animation triumph. Superhero movies are the biggest earners right now – the true summer blockbusters as franchises spawn our latest Hollywood superstar, hit after hit, spin offs, TV series, video games, merchandise, and so on and so forth.
But what's my point? Most of these originate from drawings in comic books. And as people search high and low for the next big thing, I'm over here sticking with the daily short comic strips from newspapers. It's something I've grown up with, and will always find time to read. The most famous example would be Peanuts (first printed in 1950) by Charles M. Schulz, a franchise in itself making stars of Charlie Brown, Snoopy and all the gang over the years. Turned into TV specials synonymous with Christmastime in America and now making marks in Hollywood too. The old original books are still a real treat if ever you get chance to pick one up second hand.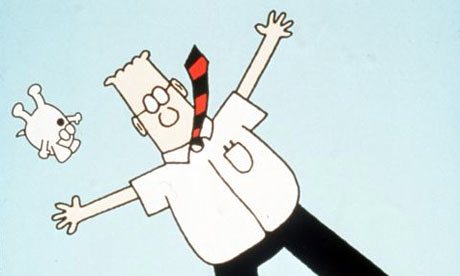 Dilbert (began 1989) by Scott Adams was another huge global success speaking for the 90's and 00's office worker, again the success of which saw Dilbert & co. escaping the limits of the 4/5 square formula with a TV show amongst many endorsed products.
Are there any others out there with such potential? I've picked a top 8 that deserve more recognition:
Citizen Dog (1995-2001) by Mark O'Hare

Calvin & Hobbes (1985-1995) by Bill Watterson

Andy Capp (since 1957) by Reg Smythe

Beau Peep (since 1978) by Roger Kettle and Andrew Christine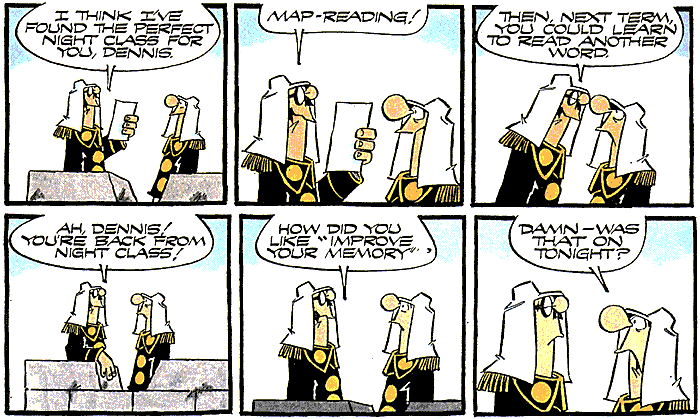 The Gambols (since 1950) by Barry and Dobs Appleby

Fred Basset (1963-1991) by Alex Graham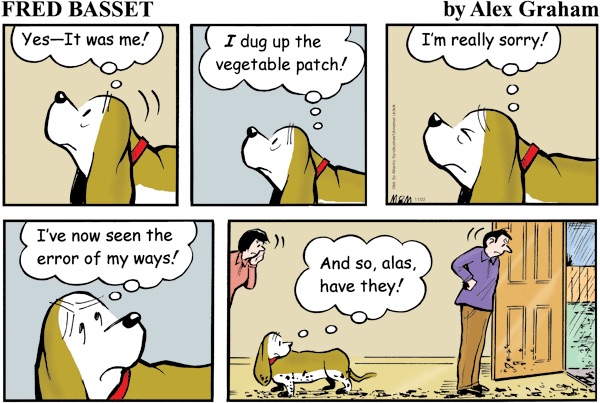 The Broons (since 1936) by R. D. Low and Dudley D. Watkins

Oor Wullie (since 1936) by R. D. Low and Dudley D. Watkins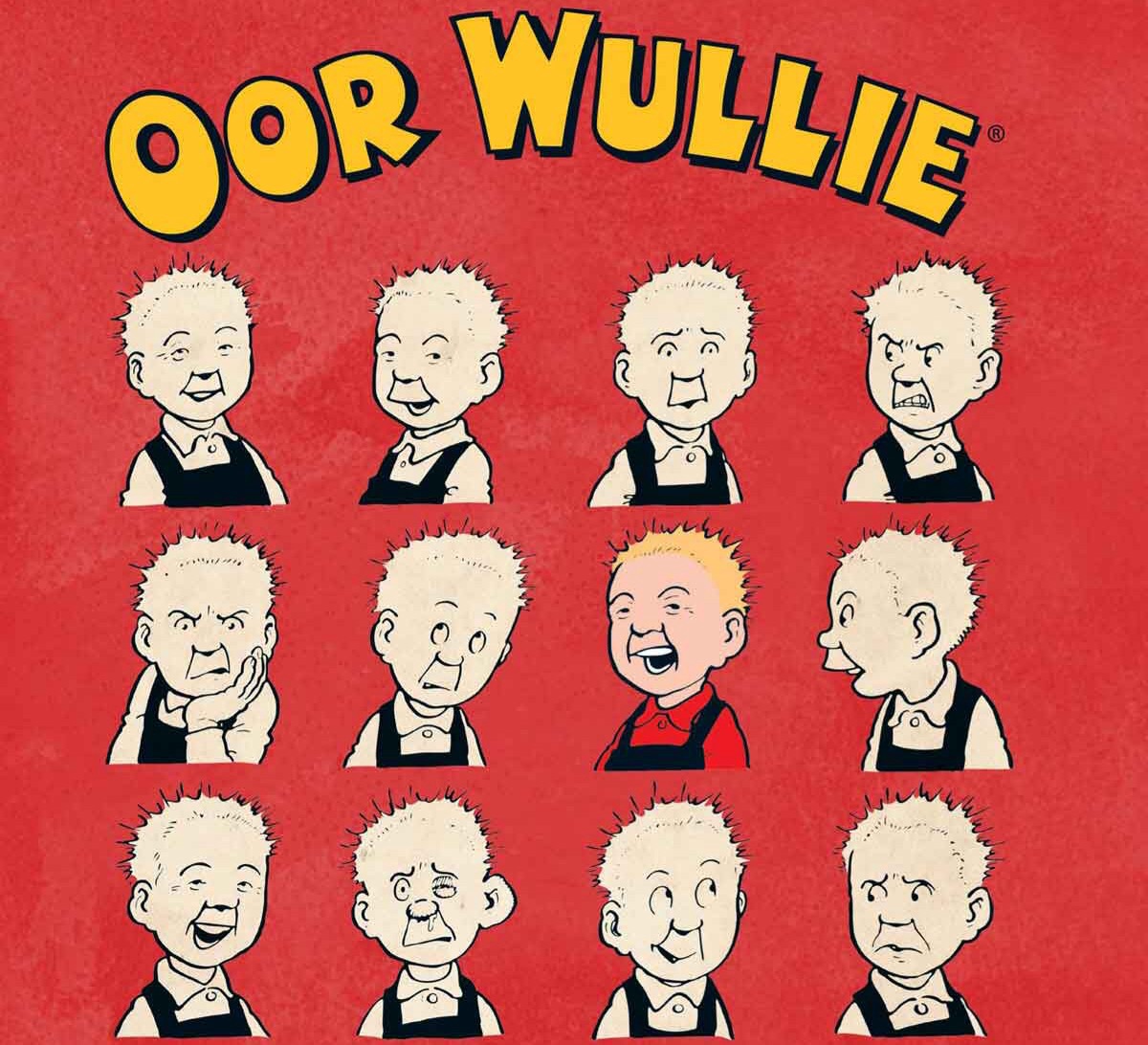 I implore you to go and read some of these books. The escapism of the worlds created in such little space, the humour in the stories and the punchlines, the expressions on the faces of the characters tell you so much and there's definitely a theme of love and friendship running throughout these pages. Enough for a summer blockbuster? Maybe not, but if I was Aardman I'd be taking a look at these right now before anyone else jumps on it.