So I've just had a quick game on my Project Café (gotta catch them all!) and now I'm rewatching Blue Harvest for the thousandth time (it's the best in the saga) but what the hell am I talking about I hear you cry?! Well, these are working titles of course!
Forgive me for talking in code, but these names and what follows were used when some of our best loved projects were in production. I'm sure you knew already but check out some of these other crazy-assed code names you may not be familiar with:
MOVIES
Blue Harvest – Star Wars – Return of the Jedi
Rory's First Kiss – The Dark Knight
Autumn Frost – Man of Steel
Group Hug – The Avengers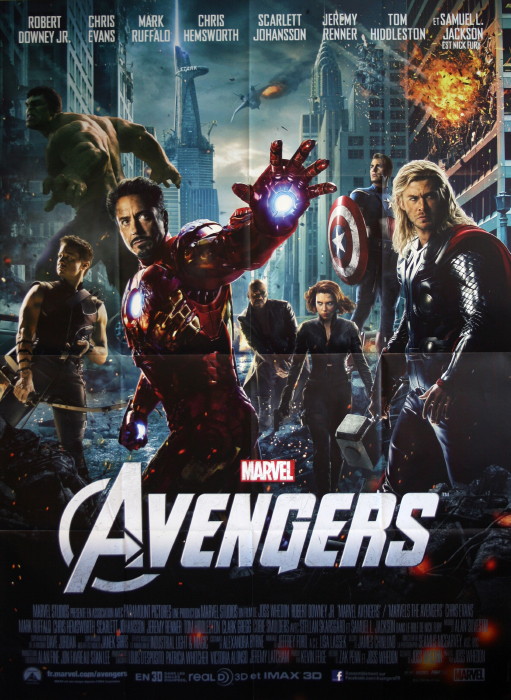 Corporate Headquarters – Star Trek
Oliver's Arrow – Inception
Changing Seasons – The Lord of the Rings: The Fellowship of the Ring
The Burly Man – The Matrix Reloaded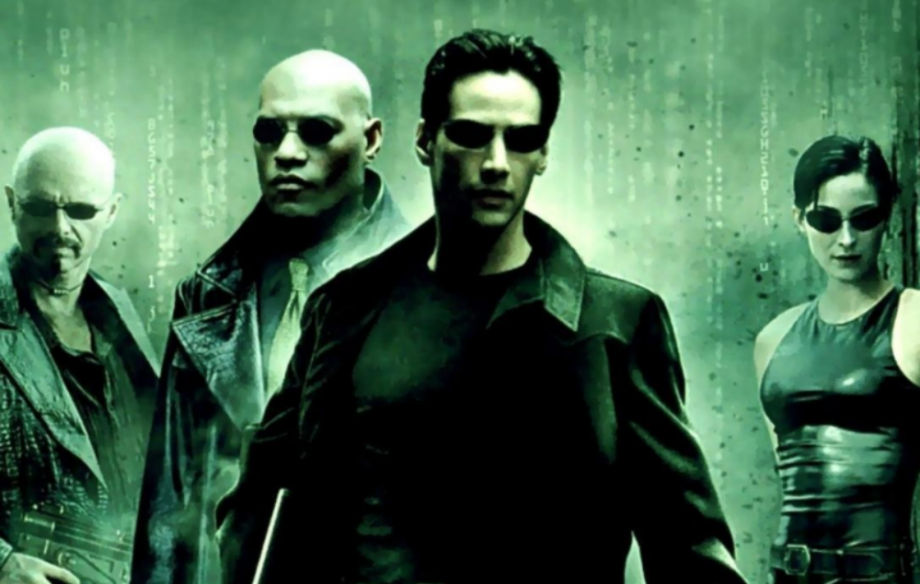 Bravo 14 – Suicide Squad
Incident on 57th Street – Harry Potter and the Chamber of Secrets
VIDEO GAMES CONSOLES
PS-X – PlayStation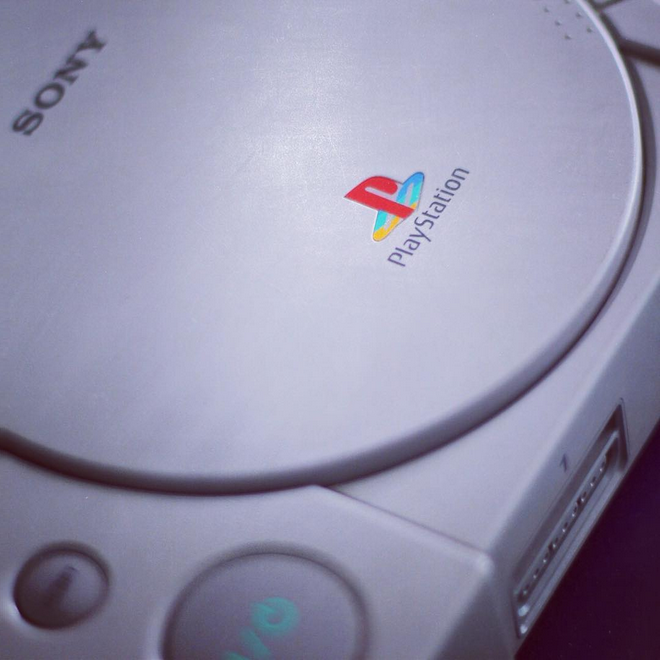 Project Reality – N64
Dolphin – Nintendo GameCube
Revolution – Wii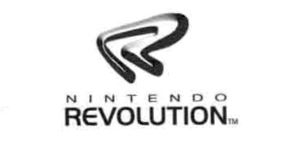 Project Café – Wii U
MUSIC
Now it feels a little bit different for these alternative famous album titles, as the level of secrecy is not as high in terms of what might be required for a games console (fears a rival will learn the spec) or a new movie (spoilers for the film and hype for it's release). For these are more working titles, most probably where the final decision did not have to be made until the process of recording it was complete. It's a more organic process involving fewer people but you do wonder if these had been quite as successful with their original names…?
A Doll's House by The Beatles – The White Album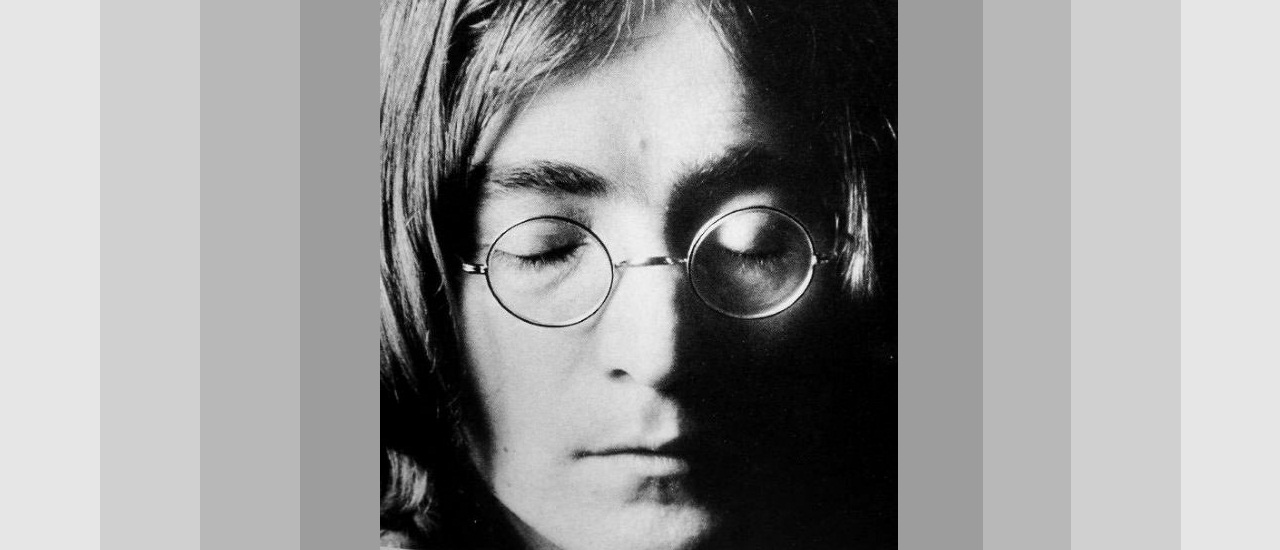 Get Back by The Beatles – Let It Be
Eclipse by Pink Floyd – Dark Side of the Moon
Sheep by Nirvana – Nevermind
London by Blur – Parklife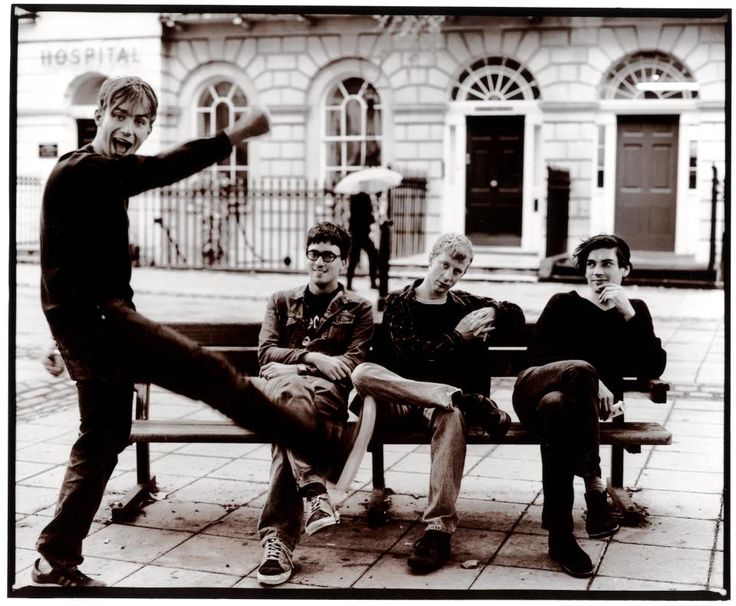 I Can Smell the V.D. in the Club Tonight by Beck – Midnight Vultures
Snakes and Ladders by Radiohead – Hail to the Thief
Coco Beware by Yeah Yeah Yeahs – Show Your Bones