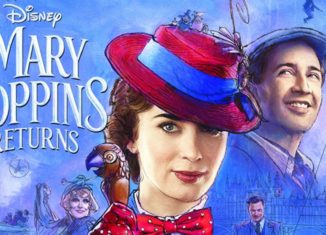 Wow, what a wonderful sequel!
You'll know already that we here at The Journalix love Disney. I've been fully immersed in Cherry Tree Lane since seeing Julie Andrews become Mary Poppins as a child, but Mary Poppins Returns is a fabulous film and everything this Disney fan had been hoping for!
It is hard to believe anyone would watch this having not seen the original but even if you haven't this stands up wonderfully as a film in its own right. If you have seen the original, you are in for a treat. Chocabloc full of Easter Eggs, cameos and references to the first magical film, it is an absolute delight.
LET'S BE BLUNT: CAN BLUNT PULL IT OFF?
I was lucky to watch this at the cinema with children (varying in age) and the look on their faces when it started was pure joy. Even Grandma was beaming from ear to ear. With the familiar pace, an even order of the scenes and story settings it is very comfortable to be back in the world of Mary Poppins.
Having said all that, this is still a very different film. The main difference is Emily Blunt – she makes the millenial version of the role her own. With a slightly sarcastic charm, fabulous singing voice and very English manner she is immediately Mary. I had some trepidation beforehand but once she appears on screen alongside Lin-Manuel Miranda its a match made in heaven. You should be familiar with Miranda's work already. He wrote many songs for Moana (a Disney must-see) and recently penned the smash hit Broadway musical Hamilton (writing the script and music, as well as starring in it!). Once again here as Jack the lamplighter with a slightly 'off' London accent (a great nod to Dick van Dyke), he's quite brilliant. His dancing is breath-taking and he pretty much steals every scene he's in.
So the story begins
Jane and Michael Banks are grown ups. Michael, now a widow has 2 children of his own but they're in a financial mess and in need help.
Enter Mary Poppins.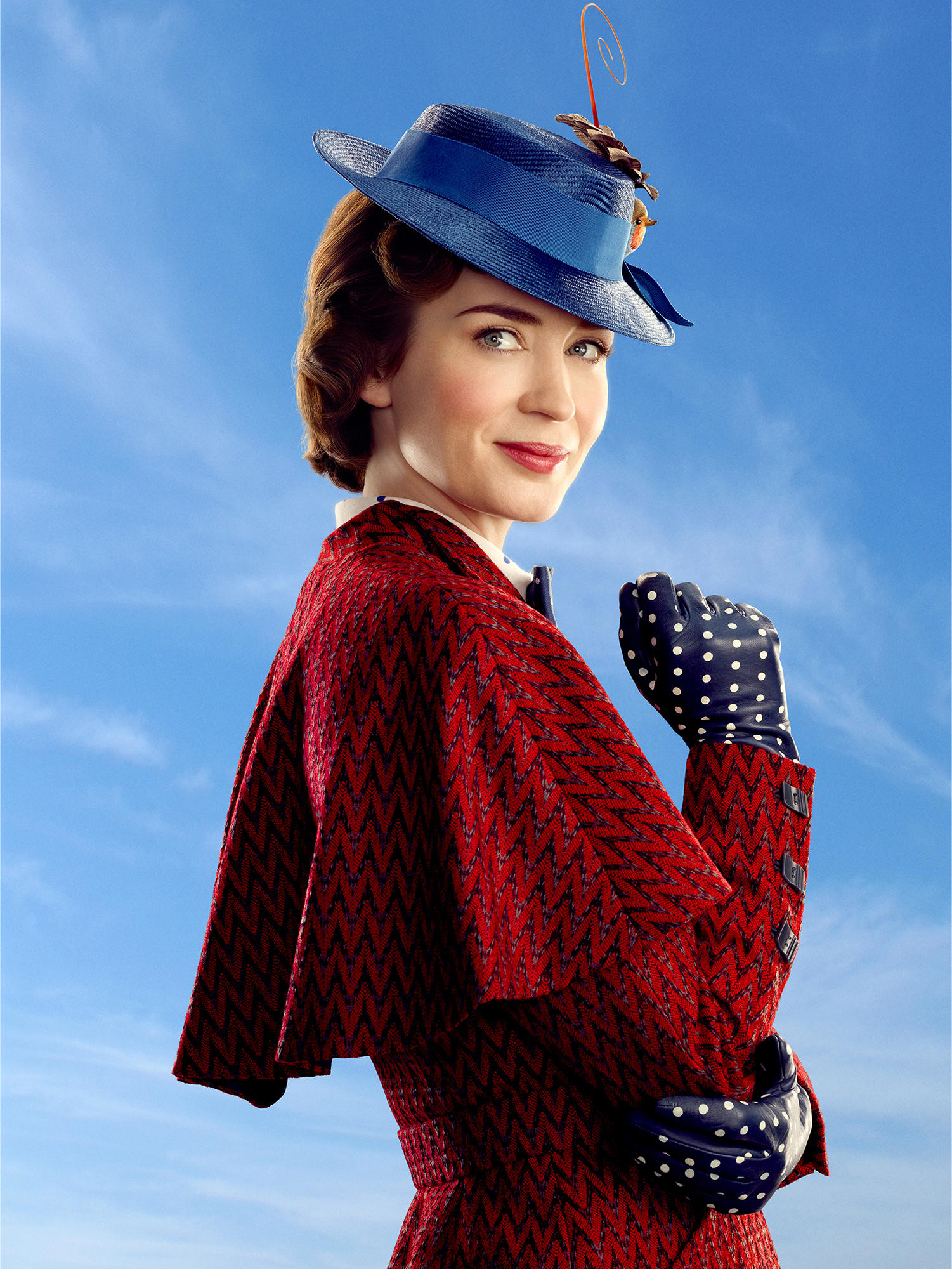 I wont spoil it, but she knows what she's doing that nanny!
Ben Whishaw moves seamlessly from Paddington (he's the voice of the gorgeous bear) to this, starring as Michael Banks, with such a gentle character – he's very endearing. Look out for the marmalade reference made at the beginning by Ellen the cook (Julie Walters who also stars in Paddington), I loved it!
From the streets of London, to magical worlds with talking animals the film is fast-paced and so much fun. We also have a great Disney baddie too, in the shape of Colin Firth as the nasty bank manager. This film has everything and everyone; Meryl Streep plays Mary Poppins' eccentric cousin, and even Angela Lansbury pops up!
There is lots to see and watch out for and I cannot wait to see it again.
But the main thing to say about this film is go and see it for yourself. Its happy, colourful and utterly charming. Of course it wouldn't be a Disney without a few tears, so take your tissues, but as always it is handled so well and looks magnificent so you can forgive them for the added emotion.
Its a triumphant return. Welcome back Mary Poppins!