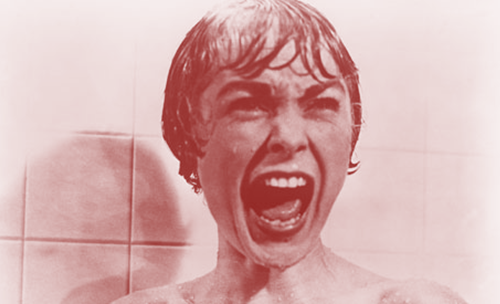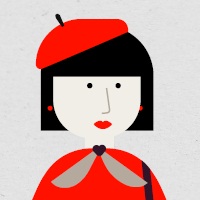 If you have not seen or read Gone Girl – get on it! David Fincher once again gets things so right, there are parts of it which could be improved but this dark thriller is edge-of-the-seat stuff, brilliant acting from the leads and supporting cast but importantly it's very stylish and seduces you into a false sense of security. That is Fincher at his best. One it's stars is the hilarious Neil Patrick Harris, in a serious role here playing the creepy ex-boyfriend of said girl-who-gone and he recently recommended a top 10 movies with a twist. Here's the list for you, right here, with…
There it is, right there: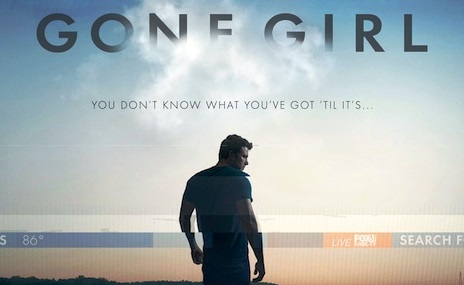 1. Gone Girl (2014) Dir. David Fincher – Ok, so he doesn't get off to a great start. But I definitely agree with it's inclusion, it's a good twist within a story that keeps on giving even, after the reveal 8/10
2. The Sixth Sense (1999) Dir. M. Night Shyamalan – If you don't know what the twist is then I presume you're a young 'un (I'm jealous) so please go and watch this film immediately and report back to me at the bottom of this page. Unfortunately I was alive when this movie was first released and through all of it's promotion it was difficult to miss the fact that it has a great twist at the end and for me it quickly became obvious what that twist would be and effectively ruined the whole experience for me. I remember watching it with my Dad and we both looked at each other 15 minutes into it as if to say "What was all the hype about?" 4/10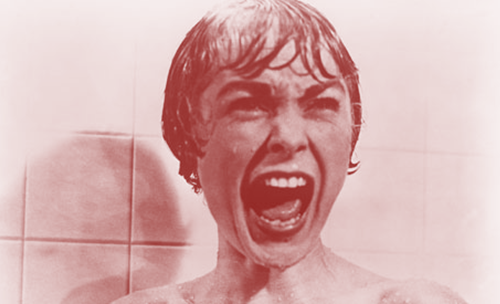 3. Psycho (1960) Dir. Alfred Hitchcock – The master of the thriller, Hitchcock delivered a genre-defining film here. It's difficult to single out just one of his films, personally I'd go for Rear Window (1954) with Cary Grant and Grace Kelly but we're concentrating on twists so we can forgive him this time. 9/10
4. The Usual Suspects (1999) Dir. Bryan Singer – A quite brilliant twist, you won't see it coming. Has a long-lasting effect on you too you'll be forever thinking back and wondering where and when the smoke and mirrors were applied. 10/10
5. The Game (1997) Dir. David Fincher – Well clearly, NPH is a big fan of the man who gave him a decent Hollywood role and I am too but I can't say I enjoyed this. Michael Douglas is excellent but the script lets it down with some silly tough-talking making it all a bit over-the-top. 5/10
6. Charade (1963) Dir. Stanley Donen – A comedy at heart but also known as "the best Hitchcock movie that Hitchcock never made". Worth watching just for the shots of Audrey Hepburn and Cary Grant in Paris. 7/10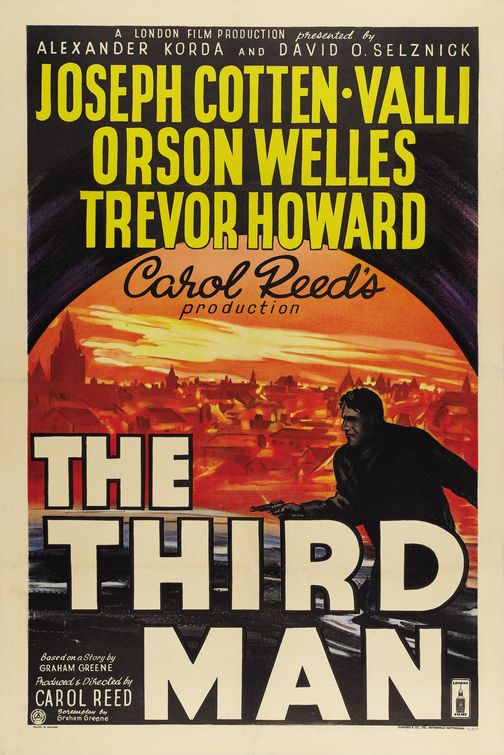 7. The Third Man (1949) Dir. Carol Reed – It's a British Classic (TM), the title music is fantastic and a cast of Joseph Cotten, Orson Welles and Trevor Howard is stellar to say the least. But, I would go as far as saying it's a film I'd like to see a remake of, and there are very few films I would suggest could be considered for that. It's by no means dated – of it's time and that adds charm and sophistication. But imagine for a moment Benedict Cumberbatch as Holly Martins, Carey Mulligan as Anna Schmidt and Tom Hardy as Harry Lime. Good, no? 6/10
8. Malice (1993) Dir. Harold Becker – I'm sorry, I'm simply not a fan of Alec Baldwin. 4/10
9. Rebecca (1940) Dir. Alfred Hitchcock – Still no Rear Window? OK, maybe there's no huge twist but still! Anyway, Hitchcock's first American project, this has been parodied many times since, it's another gem of an idea brought to the silver screen by one of the all-time great film directors. 8/10
10. The Last of Sheila (1973) Dir. Herbert Ross – Now this one I've never seen so I'll let NPH explain why he picked it: "a great murder mystery if you've never seen it, Stephen Sondheim wrote it and my mother's name is in the title." N/A
So a tedious reason if ever there was one to finish things off, but not a bad list overall. Be sure to check back on here soon for my personal favourite classic black and white murder mysteries, just in time for Halloween!