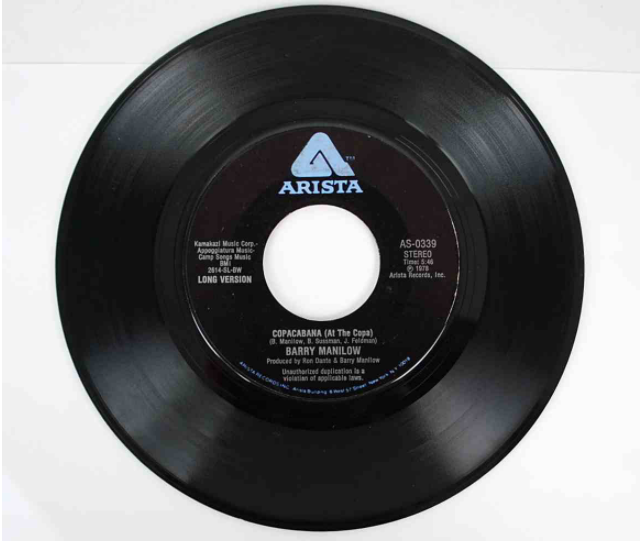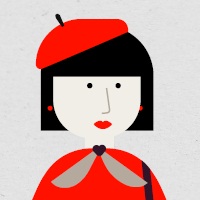 Hi, hello and welcome to a glamorous story of love, that ultimately turns to tragedy.
After a few drinks last week my friend and I were singing "Copacabana", Barry Manilow's 1978 love song about the glamorous Copacabana nightclub. Like most people we didn't make it past the first verse which tells of a showgirl named Lola (with yellow feathers in her hair) who had eyes for the bartender Tony and they fell in love…
However, delve deeper into the second and third verses of the song and all is not quite what it seems.
His name was Rico
He wore a diamond
He was escorted to his chair, he saw Lola dancing there
And when she finished, he called her over
But Rico went a bit too far
Tony sailed across the bar
And then the punches flew and chairs were smashed in two
There was blood and a single gun shot
So at this point, I'm thinking maybe the Copacabana is a bit like The Babylon club in Scarface, where Tony Montana takes his girl. Maybe it's not only their names that these guys have in common…? Tony wants to protect his girl, and Lola likes that about her man. But no, Barry ends the all singing all dancing chorus with this line:
She lost her love
It doesn't end there, oh no…
Her name is Lola, she was a showgirl,
But that was 30 years ago, when they used to have a show
Now it's a disco, but not for Lola,
Still in dress she used to wear,
Faded feathers in her hair
She sits there so refined, and drinks herself half-blind
She lost her youth and she lost her Tony
Now she's lost her mind
Tragedy is bestowed upon our showgirl. And you thought this was all fun and games? Get a grip, life doesn't work like that. And Baz (as he's known to his fans) isn't afraid to remind you of this. The dance sequence here captures the essence of the song beautifully:
Don't fall in love