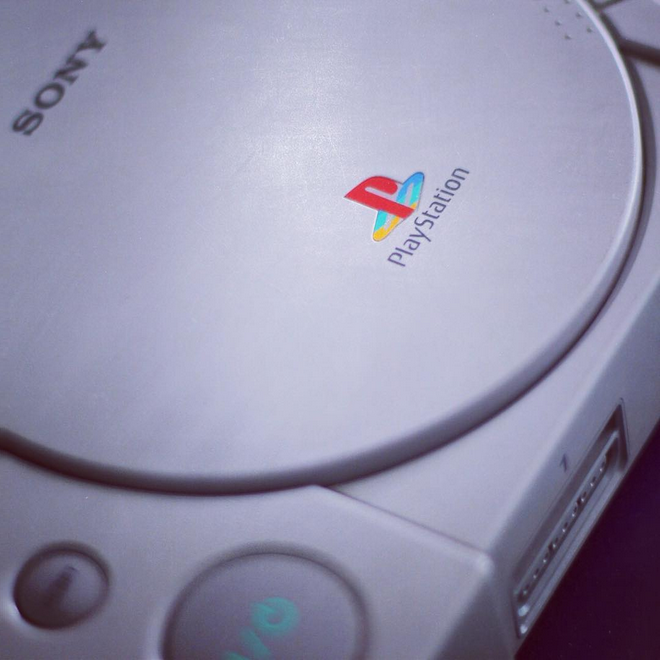 Do you remember the PlayStation? Nope, not PlayStation 4, and there was the 3rd edition of the console before that and no, I don't mean the previous incarnation either. I'm talking about the original platform Sony launched as a video games console. With aplomb. You may otherwise know it as PS1, PSX or the PS One but to me it's the PlayStation. The original and arguably the best. It was the console that broke the mould, the one that ignored the Nintendo vs. Sega war and unashamedly took a majority of the market with no apologies. It was cool, the games were fantastic as developers pushed the boundaries once again, it was a weird and wonderful time to be a gamer. Here, I've picked my favourite 10 games from the console of my dreams…
10. Tomb Raider II (1997) Lara Croft just had to be included and although it is the first that laid down the marker, it was the second that showed she was here to stay. Great level designs and worlds to explore, exactly as it was billed. Cue real-life models of the girl for promotions, a Hollywood movie (and sequel) and a series of games for the generations.
09. Rayman (1995) A cute inventive platformer, this was released across a range of different platforms so was not unique to the PlayStation but it's in here as it was the first game I owned and I still play it today, it stands the test of time – not because there is so much to discover – but its playability factor will never wane.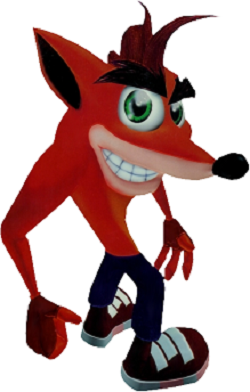 08. Crash Bandicoot 2: Cortex Strikes Back (1997) I wish I could say the same about this as I did for Tomb Raider II, where the second edition is the one that paved the way for even bigger and better things but in truth, this is where the series peaked. Crash Bandicoot at least showed there was something to platformers other than just Mario and Sonic and it was available right here on the PlayStation. I'd argue this was significant as there was probably a mascot for the console right here but with Lara (see above), Solid Snake, Cloud Strife, et al the console proved to be so much more than have to rely on a furry little thing that could run and jump. This was a console for the older matured gamer. Anyway it doesn't mean this wasn't a great game, it had all the makings of a good platform game, nice neat levels, a silly story but great character design to carry it along. The mini games were particularly good and it was that level of detail and depth that made it such a great game.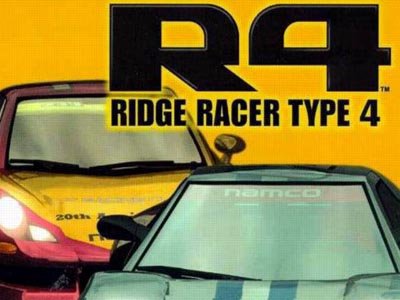 07. R4: Ridge Racer Type 4 (1998) A racing video game with real style. This will be a controversial pick because it is in here ahead of anything from the Gran Turismo series but I'll give you my experience… I wasn't a kid who was into cars. I couldn't drive, my Dad didn't have a flash car, to be honest the poeple who did and showed interest in them were corporate dickheads, so I was seldom impressed by cars in general but R4 was a little soap opera of a game. There were storylines and cool anime characters and gorgeous smooth menu design (believe me it looked good). Ultimately the game was a video game rather than a driving simulation and it was everything I wanted it to be. Maybe it wasn't as difficult to master, I don't know. Also, you couldn't smash your car up like you could on TOCA or Colin McRae, but still this was a fine video gaming experience. A sterling effort.
06. Final Fantasy VII (1997) I still to this day have images from this video game ingrained into my subconscious due to the effect it had on me when I first picked this up. Such a compelling story, from a series that has never failed to capture its audience, this one is the best of the bunch.
05. Resident Evil (1996) It was the first game I found I could compare to a cinematic experience as I was totally engrossed in where it was going to take me next and due to the horror theme, this just meant sitting there shitting yourself with the controller in your hand ready to fire your gun at will in order to survive the ordeal! It's exactly what a zombie adventure video game should do to you.
04. Tony Hawk's Pro Skater (1999) Such a clever game, this combined extreme sports with platforming, as you attempted to collect and complete each level you explored. Great humour as you'd expect and a kick ass soundtrack, it was very of it's time but possibly defines the attitude of the PlayStation gamer – one for the MTV generation.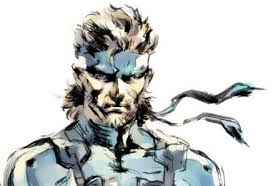 03. Metal Gear Solid (1997) I think even now I hold my breath when I'm playing this. Super cool design, super realistic (as much as an espionage game can be), super inventive with the gadgets to hand for our hero Solid Snake. A really good script too, I'm still waiting for this to hit the silver screen.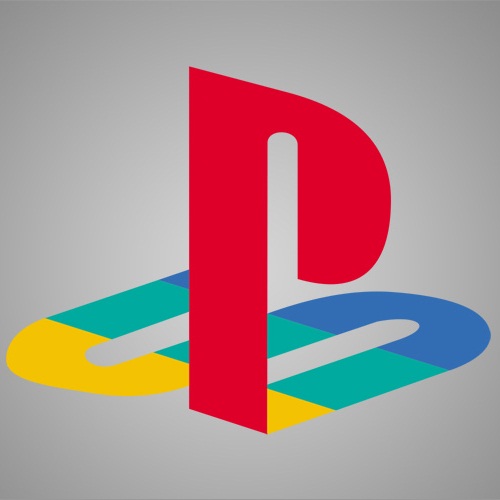 02. Grand Theft Auto (1998) Again, a game to break-the-mould. We'd never seen the likes of being a fully fledged citizen of a busy functioning city and being not only able to walk the streets, but also get your car and drive around it with traffic lights and stupid pedestrians… And then run over the pedestrians and squash them dead, or run your car through a crowd of people and take them all out. It's really quite sick – it caused huge controversy at the time and continues to do so to this day as the latest versions become more and more realistic but this wasn't real, it was innocent fun just like blowing up all of the Lemmings on the SNES for your own entertainment.
01. International Superstar Soccer Pro (1997) I won't waste my time writing about it again when I can be playing it. Here's what our Joni said about the very best football video game of all-time: http://www.thejournalix.com/international-superstar-soccer-pro/