Shaun Keaveny will be broadcasting live this month away from his usual cosy studio at Media City – and smack bang in the middle of Manchester International Festival, along with an appearance at Bluedot festival this weekend. Our cool cat Joni caught up for a quick chat ahead of the out-of-this-world event…
SHAUN KEAVENY – DJ
J: Would you describe yourself as Mancunian?
KEAVENY: No. I am a Leither. Leigh is right smack bang between Liverpool and Manchester on the East Lancs Road. I'm more Lancunian.
J: We love your Toast the Nation feature – what are your reasons to be gosh-darn proud of Manchester?
KEAVENY: I'd say Ian Brown but I think he was born in Warrington. The worker bee co-operative spirit and the various Chop House pubs.
J: How important is a festival like MIF for Manchester's identity? And if Yoko Ono has a spare half an hour during her stay in Manchester, where would you take her?
(We also asked this to Mary Anne Hobbs)
KEAVENY: Manchester has a lot of identity as it is! I once took Yoko Ono and Brian Eno for a beano to Wigan Casino but I don't suppose that counts. I'd take her for a few pints in the Northern Quarter.
BLUEDOT 2019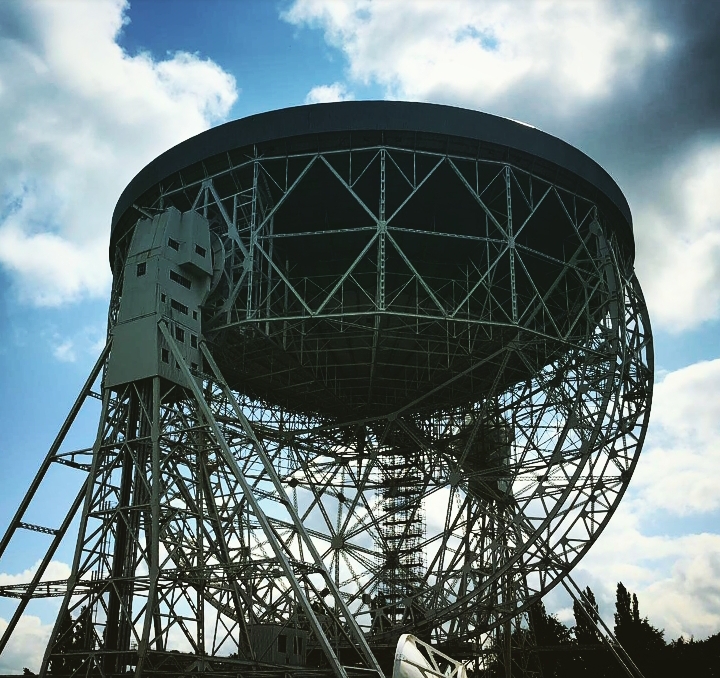 J: We'll also be joining you at Bluedot this year. It's our first time going – what can we expect from the festival?
KEAVENY: Enquiring minds, musical finds and some people out of their minds. Cool festivals like Bluedot that reflect the scientific and musical advances of the region are always welcome.
J: You once played drums for Elbow at a live show – can we expect Guy Garvey to return the favour at your DJ set this year?
KEAVENY: I have retired from stand up due to intense popular demand so his heckling services are no longer required.
J: Who else are you hoping to see at this year's festival?
KEAVENY: Jeff Forshaw, Kraftwerk and Kraftbeers
---
On Friday 19 July 2019, Shaun Keaveny broadcasts live from Bluedot festival – on BBC Radio 6 Music and BBC Sounds from 1-4pm.