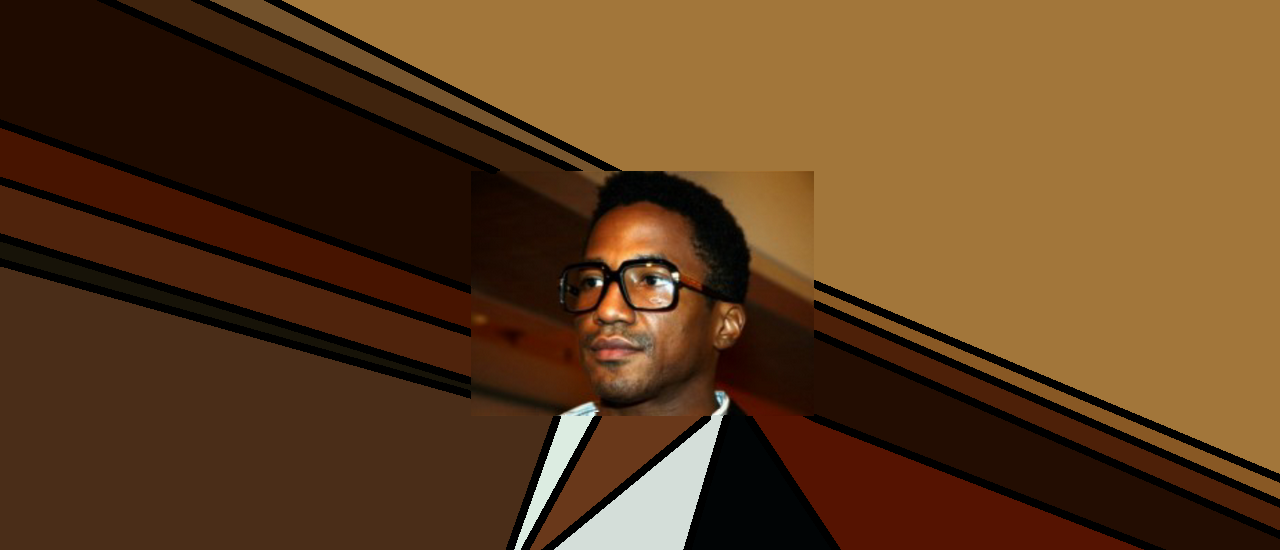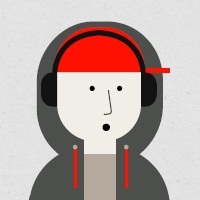 The man.
The legend.
To some, a one-hit wonder.
To others, a guy with an unusual voice who guest appears on the odd good track, here and there.
But let it be known that he's not been lucky. He's in the right place, at the right time far too often for it to be down to good luck. And he's been doing it for a long time now.
He's in the know and one hell of a rapper:
A Tribe Called Quest – Can I Kick It? (1990)
Deee-Lite – Groove Is In The Heart (1990)
Q-Tip – Breathe and Stop (2000)
The Chemical Brothers featuring Q-Tip – Galvanize (2005)
Mark Ronson & The Business Intl. featuring Q-Tip and MNDR – Bang Bang (2010)
Hiatus Kaiyote – Nakamarra (2013)