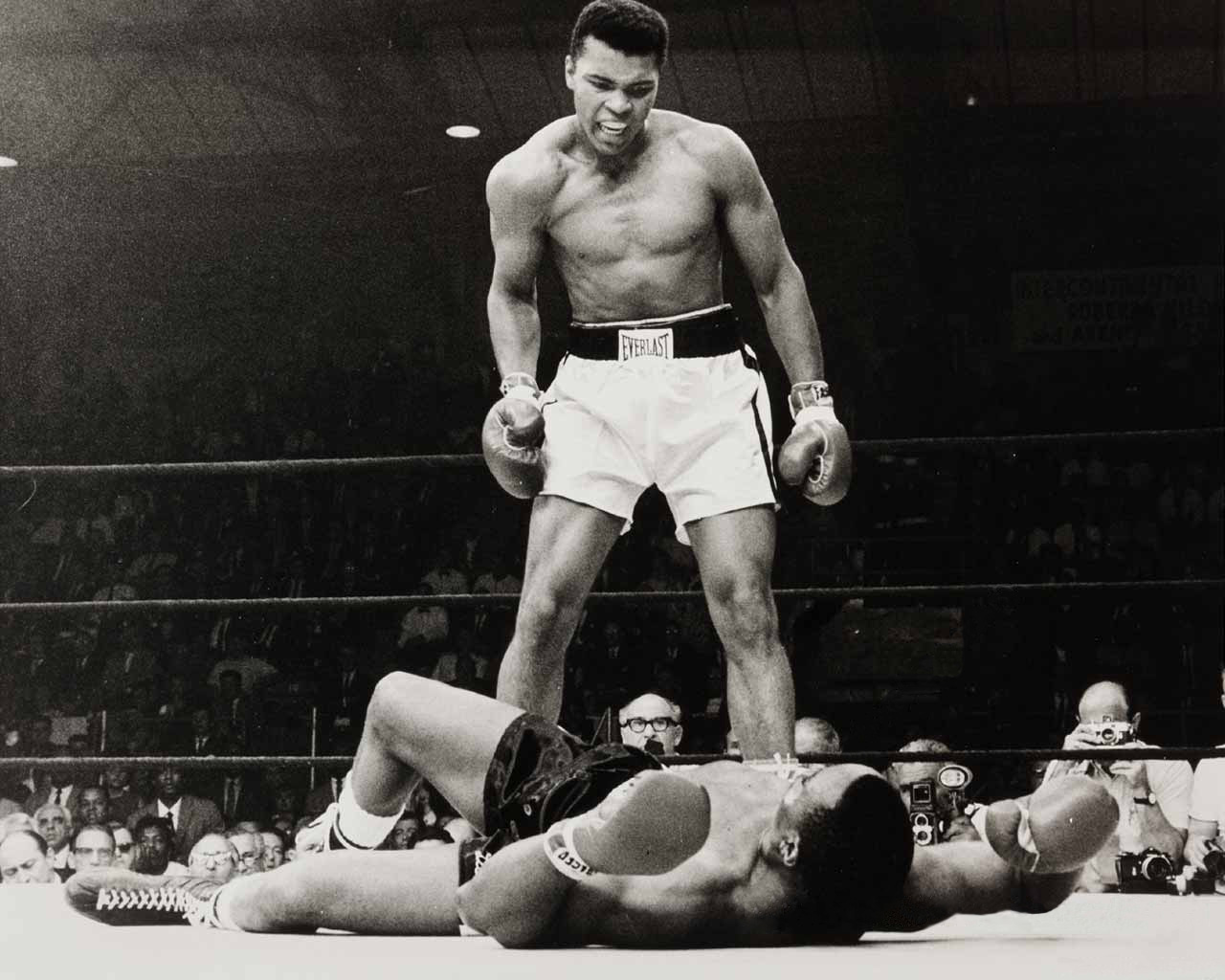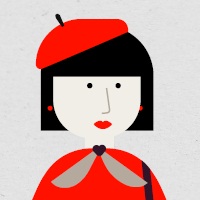 Well the world says goodbye to yet another icon, Muhammad Ali (1942-2016) – not only a great sporting icon but one of the greatest men that ever lived. In his own words to a press-packed boxing gym:
"I'm young, I'm handsome, I'm fast, I'm pretty…"
And indeed he was. Famous for his self-promoting statements before and after his world-title fights he competed at the highest level and his ability was never doubted but he was a man made for posters, newspaper headlines and one that even after the dust settled on his successful career would continue to be part of modern day pop culture.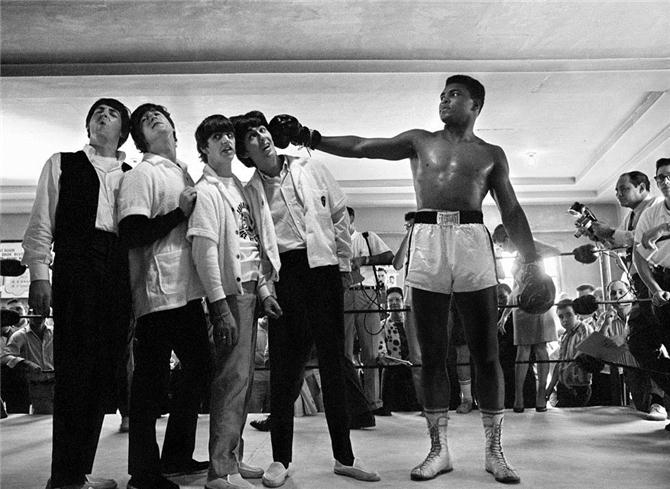 Back in 1964 Cassius Clay (as Ali was then known) invited The Beatles to his gym in Miami during their first USA trip. They were originally out there for a well earned break following a tour and the legendary Ed Sullivan performance but the photo opportunity with the charismatic Clay is arguably as iconic, with all of them on top form. It has been reported that The Beatles were not too keen on the original idea but later went on to immortalise him on the cover of Sgt Pepper.
So an icon for sure with Ali going on to create thousands more photo opportunities (Elvis included pursuing and taking the chance in 1973), an Oscar-nominated biopic in his honour, he will continue to adorn the walls of our youth, appear on the covers of video games and inspire musicians such as Bob Dylan (I Shall Be Free No. 10), LL Cool J (Mama Said Knock You Out) and Billy Joel (Zanzibar) – the list goes on and long may it continue.