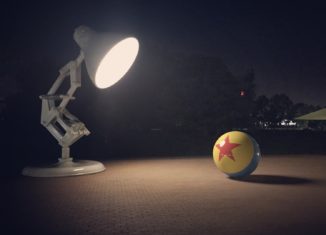 One thing we love here at The Journalix is a sense that whatever form of art you are experiencing, there is a level of depth to it. It gives you a feeling that whoever put it together knows what they are doing. It might have been spontaneous in its execution but it was cleverly calculated. And if you want to know more there is a wealth of information to back it up. A back story that is minuscule to the bigger picture but nonetheless a vital piece to the puzzle.
Disney has such a rich history as it is, with all of it's traditions – but did you know we're up to number 57 for Wreck-It Ralph 2 in the list of Walt Disney Animation Studios films… and that doesn't include the Disney/Pixar catalogue!? The man at the helm these days is John Lasseter who as a youngster worked at the Disney parks. There's a fantastic tradition of secret Mickeys, so as you walk around the park there are some touches of genius placing 3 circles together (one big, 2 small) to depict the silhouette of the most famous mouse known to man, it's a great game to play trying to spot them, especially if you're in a long queue.
With Pixar, Lasseter took this on one step further. It existed in some capacity in the Disney films with little nods to the audience dropping a famous character from one movie into the crowd scene of another movie, but in truth it only really kicked off in the 90's and only then, arguably, after Pixar's collaboration with Disney on Toy Story. Here are some of our favourites:
NEMO IN MONSTERS, INC.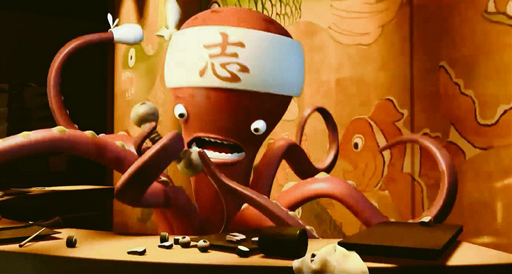 MR INCREDIBLE COMIC BOOK IN FINDING NEMO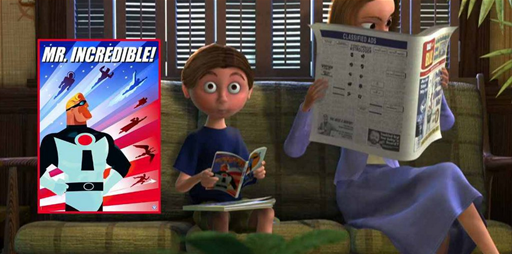 DUG THE DOG IN RATATOUILLE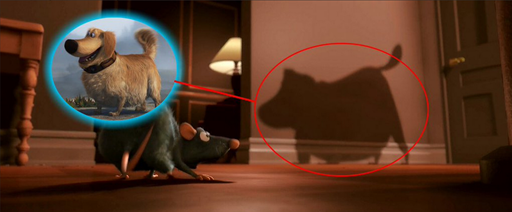 REX THE DINOSAUR IN WALL-E

LOTS-O'-HUGGIN' BEAR IN UP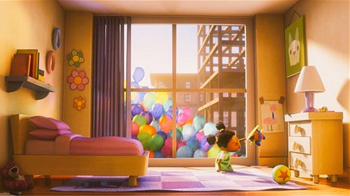 There are so many to find, but some only become realised once the next movie has been announced, another reason to watch them all over again! There are some lovely recurring themes too, in-jokes that maybe we don't quite know the full extent of – but look out for these in future:
CHINESE TAKEOUT