It's quite new to us but we can not wait to attend Off The Record 2019! Manchester's multi-venue live music festival and conference that focuses on discovering and nurturing innovative new music, with a strong focus on emerging Manchester and North West based talent.
OFF THE RECORD: THE LINE-UP
Sacha Lord, Rebecca Boulton, Rob Da Bank and Sundara Karma confirmed as conference panelists
Nile Marr, Grimm Twins, Abbie Ozard and HAiG on music line up
Named as one of Clash Magazine's 'Artists Set to Rise' in 2018, Manchester vocalist Mali Hayes will bring a jazzy-Nu-R&B type Neo Soul sound to the festival, whilst Cardiff band Rosehip Teahouse will bring heart-breaking vocal harmonies and twinkly guitars and synths to the bill.
THERE'S MORE…
The Bastard son of Billy Bibby and New York Tourists will bring their explosive rock n roll to Manchester. With their recent single described by Clint Boon as 'Another master class on how to write great edgy guitar pop' expect an impressive set from former Catfish & the Bottlemen member. Elsewhere on the line up is HAiG.
Featured as The Sunday Times' 'Breaking Act', North Wales band Kidsmoke are another welcome addition to the festival.
Also topping the bill is British rock band, The Baskervilles and Liverpool band The Post Romantics. With a debut EP and an array of singles receiving airplay, Nadia Sheikh fuses strong indie tracks with timeless pop tunes and heartfelt acoustic songs – be sure to see her.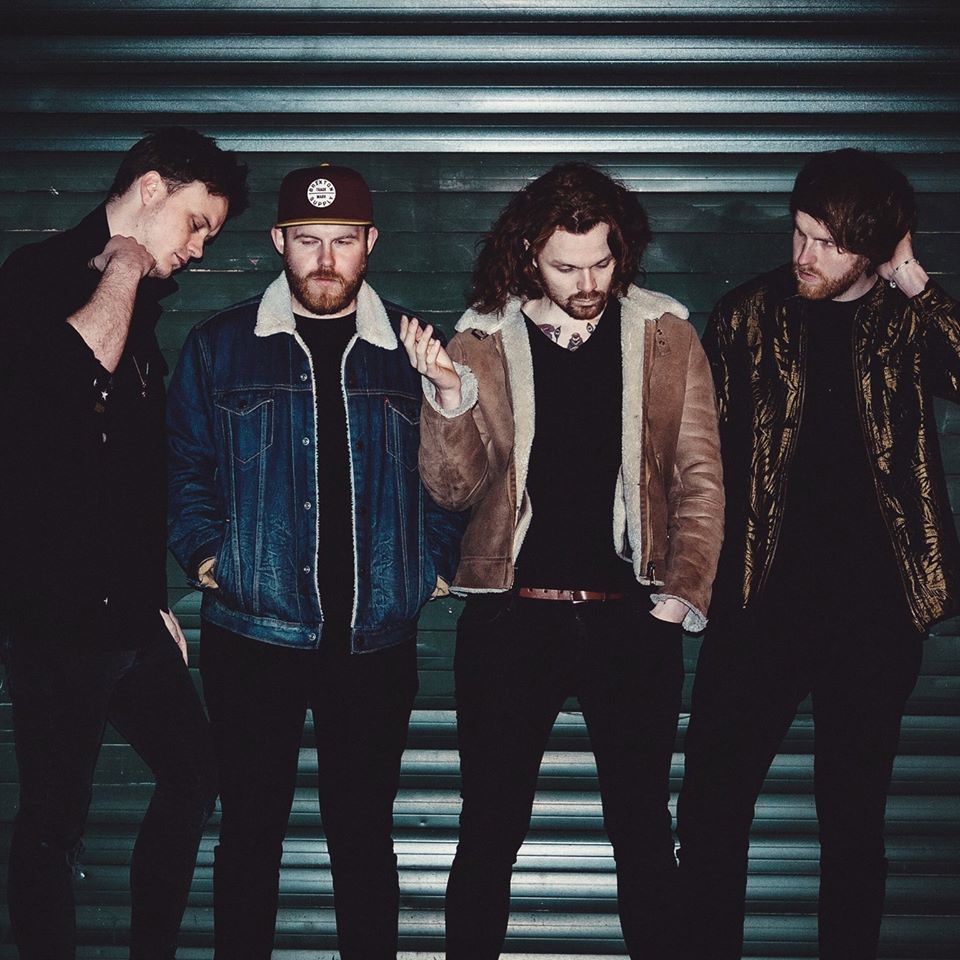 AND MORE STILL…
Fresh from major festival slot at Kendal Calling 2019 Manchester band, Blanketman will bring restless-legged post-punk sounds to the festival following an extensive few months gigging in Manchester whilst other local talent Big Society also join the list.
Following a successful festival season, Jack Perrett will bring an indie rock and roll sound to the festival. Supported heavily by BBC Radio Wales and many community stations, Jack has recently been chosen to be part of the 2019 Horizons project to develop new, independent music in Wales.
The music line up includes Springfield Elementary (Ed – great name), Flex the Foreigner and The Sandemans. Also, Voodoo Black, HANA2K, Dramalove, Hot Soles, HUDSUN and Emily Pilbeam will be playing.
THERE'S A CONFERENCE TOO!
Off The Record also has some exciting talent to join the panels for its impressive conference schedule.
Warehouse Project Founder and Night Time Economy Adviser for Greater Manchester, Sacha Lord joins the Trailblazers panel. Sacha will sit alongside BBC Introducing's Natalie-Eve Williams and Tokyo Industries Aaron Mellor who will collectively discuss their amazing stories and pass on their innovative mind-set to the next generation.
How to Start and Run a Venue will see owners of venues new and old come together to look back on how the business has changed, these include Laura McCann (Band on the Wall), Jay Taylor (Night & Day), Mark Davyd (Music Venue Trust), Louise Elliot (Manchester Academies) and Michael Kill (NTIA – Moderator).
WOMEN IN MUSIC
Also announced is the panel for Women in Music: Producing which will explore the opportunities for women within production and engineering, the problems they face to break into a male-dominated industry and what can be done to educate more young women on the opportunities out there.
Lisa Durrant of Just The Type will host the workshop Have A Word: A Musician's Guide to Writing a Brilliant Biography which will explore the importance of writing great copy and how to approach writing your own press information.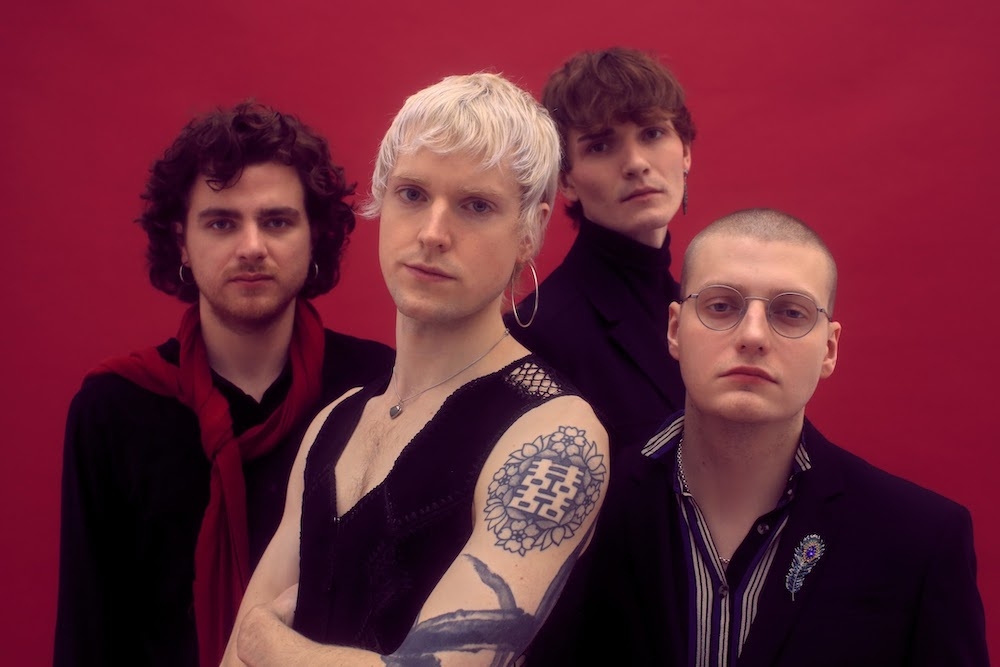 ALSO ANNOUNCED…
Also announced are the panellists for the discussion: UK Official Charts Present: How To Chart. This will include Official Charts moderator Chris Austin, The Orchard's Gabbie Witham and Townsend Records Bruce McKenzie. Producer and indie label owners, Joe Cross and Kali Bradford will join Rich Orchard from CD Baby for The new creative process: Inception to production to release panel.
Other panellists include Kelly Wood (Musicians' Union), Samantha Parker (Parker Consulting), Amy Oldham (DICE) and Mark Fletcher (CEO Manchester Pride). They will be joining  Matt Woolliscroft (SJM Concerts) to discuss How to Navigate Relationships Within the Live Sector. Whilst Nina Condron (Horus Music), Josh Mateer (Warner) Adam Al-Hilali (Liberty Music) and Harley Cassidy (Sony Music) who will discuss A&R in the digital age.
DROP-IN SESSIONS
The festival will also host industry drop-in sessions with representatives from across the UK's music industry. Promoters, labels, managers, festival advisors and funding advisors including conference partners YM&U Business Management, Musicians' Union and Spinnup and Help Musicians will be available for advice on a first come, first served basis.
Ben Robinson, Festival Director, said: "We're delighted with the talent we have secured for this year's Off The Record. We're looking forward to showcasing a brilliant variety of local and national talent. This year is set to be bigger and better than ever! We can't wait to build on the success of previous years."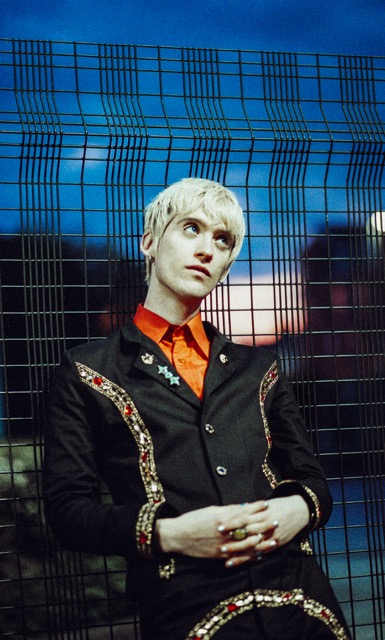 YEAR FOUR
After three sold-out years, Off the Record will again take place on 15th November across Manchester's Northern Quarter. The event was launched by three of the UK's premier independent music festivals; bluedot, Kendal Calling and Sound City. 2019 has such an impressive line up including Rebecca Boulton, Rob Da Bank, Sundara Karma, Abbie Ozard, Bethlehem Casuals, Dirty Laces, Grimm Twins, Nile Marr and Nina Cobham.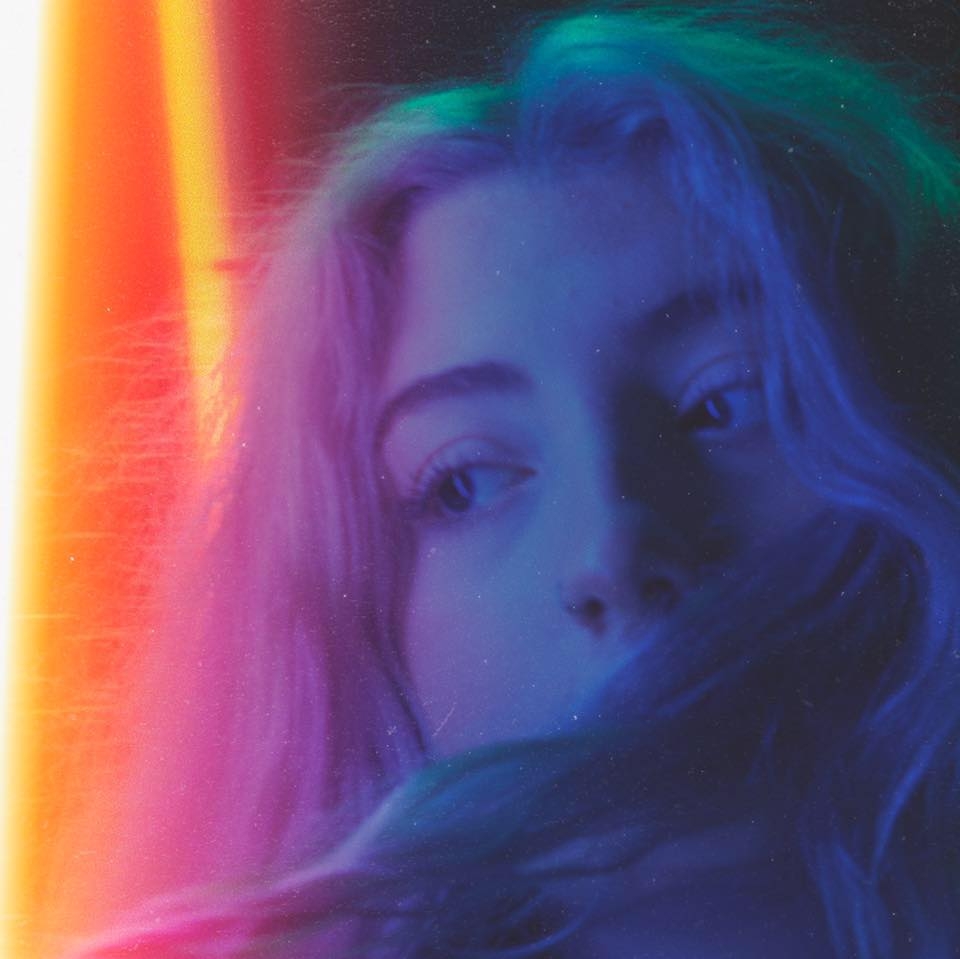 For tickets and more details please visit: www.otrmcr.co.uk/
---
For more writings about Manchester events, click here: http://thejournalix.com/tag/manchester/