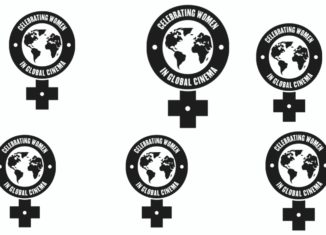 HOME Manchester will host a weekend of special events for all ages from Friday 8 – Sunday 10 March to mark International Women's Day 2019 and as part of HOME's year-long Celebrating Women in Global Cinema programme running throughout 2019.
FRIDAY
On Friday 8 March, two new cinema releases with female-focussed stories will open at HOME: The Kindergarten Teacher and Maiden. These will be accompanied by a special #WomenatHome Party and DJ set from Mancunian musician and DJ, Katbrownsugar. Maiden is the inspirational story of the first ever all-female sailing crew to enter the Whitbread Round the World Race. The Kindergarten Teacher is Sara Colangelo's Sundance award-winning second-feature starring Maggie Gyllenhaal. This will have a special introduction from Dr Kirsty Fairclough of the University of Salford.
SATURDAY
On Saturday 9 March, HOME will host a full-day film course, exploring the work of inspirational female filmmaker Ida Lupino. From Hollywood star to a pioneering director and producer who took on the male-dominated Hollywood studio system, Lupino worked on more than 130 films and television programmes from 1931-1978 and was the first woman to direct a film noir (The Hitch-Hiker). The event includes a full screening of her 1949 feature Never Fear (aka The Young Lovers).
SUNDAY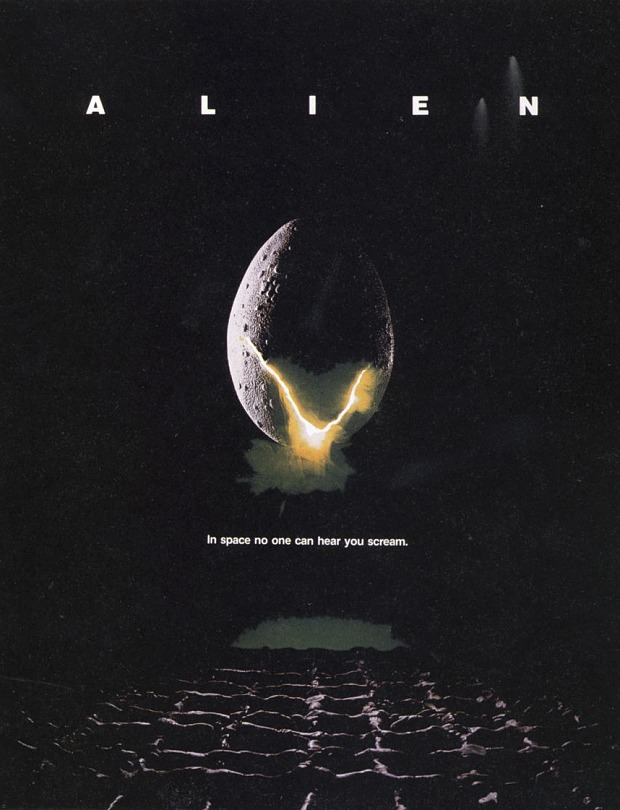 On Sunday 10 March, HOME's 'Feminists of the Future Craft and Storytelling Event' proves that feminism isn't just for grown-ups. Meanwhile in the cinemas, pay homage to the ultimate female heroine Ellen Ripley, in a 40th anniversary screening of Alien followed by a post-screening discussion on 'Women in Sci-Fi' led by Dr Amy Chambers, Senior Lecturer in Film Studies at MMU.
SPECIAL SCREENING
Rounding off the weekend is a special screening of Song of Lahore, presented in association with London Indian Film Festival. Co-directed by Oscar winning filmmaker Sharmeen Obaid-Chinoy (Saving Face) follows the dramatic journey of a group of successful Pakistani classical musicians struggling in a society roiled by social and religious upheaval.
FURTHER EVENTS ALSO ANNOUNCED
The International Women's Day Weekender is part of HOME's year-long commitment to championing women in film across the world and encouraging the female creatives of the future which is co-curated by HOME's Head of Film Rachel Hayward and Andy Willis, Senior Visiting Curator: Film and Professor of Film Studies at University of Salford.
#WomenAtHOME