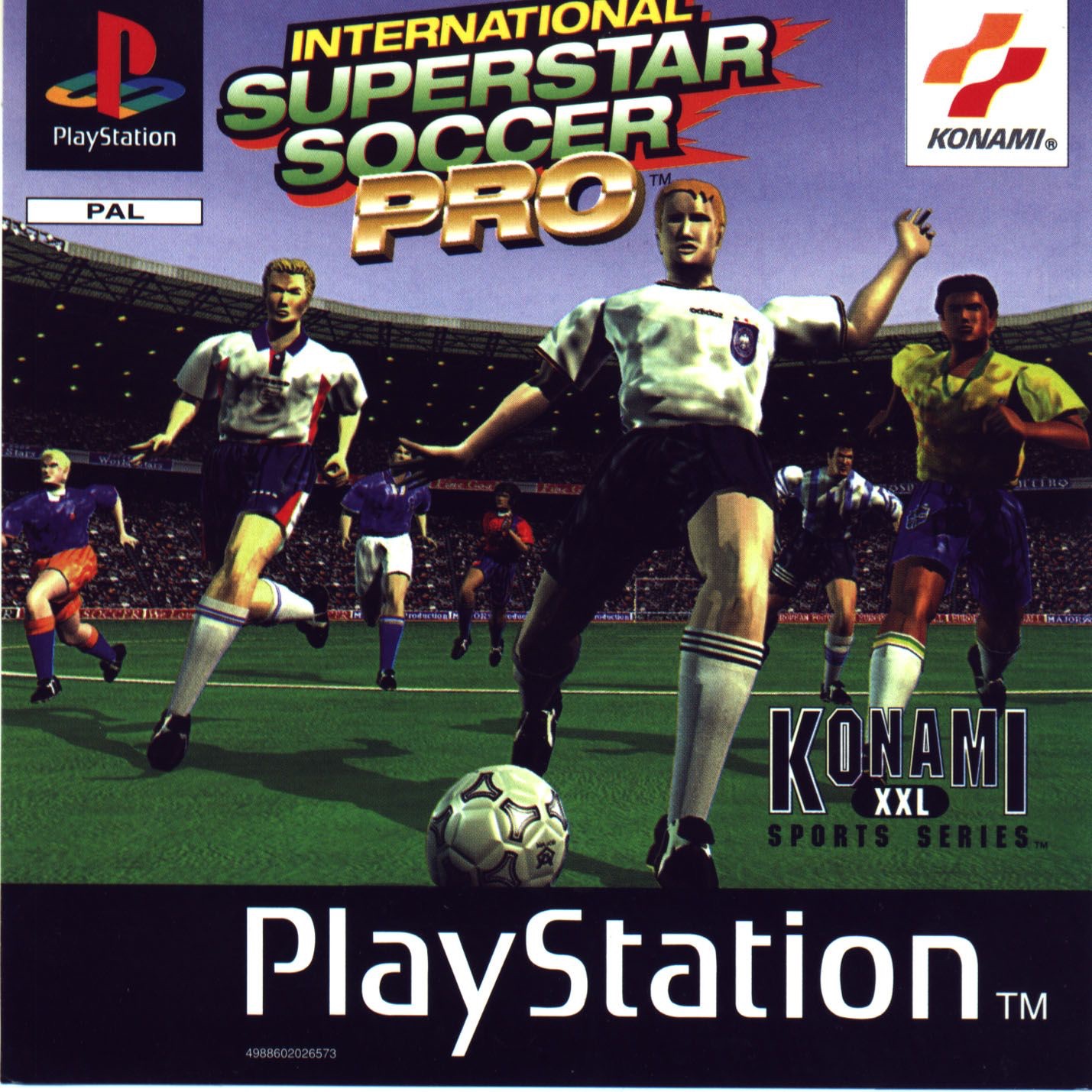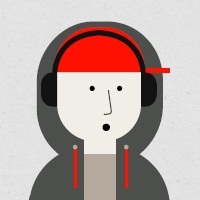 This article is just for the retro video games lovers. And specifically those who know their soccer games. For there is a debate that has gone on for decades now about which is the best simulation of the beautiful game available. You were either in the FIFA camp, or, like me, you were a dedicated ISS Pro follower.
So what was it that made ISS Pro a cut above the rest? Well for one, it was the eye candy graphics. Notably the chequered home kit of Croatia really was a sight to behold, never before had it been rendered in such in detail. And the different hairstyles of games more famous players were real highlights, such as Valderrama's afro or Ravanelli's grey shorn locks.
But it's not all about looks. For if it were, FIFA could well have won the battle with their releases in later years and officially licensed replica stadia fantastically captured for avid gamer. No for me, the battle was won with the classic controls and tight gameplay, not always easy to pick up and play, but the most rewarding whenever a goal is scored. And often in the early days that goal would come via the execution of the through ball. It was all about getting it right, time it wrong or over hit the pass and possession would be conceded and you may well be made to pay. You would have to bide your time, only a few occasions over the 90mins would present the opportunity to play it but get it right as you hit the triangle button just as your striker just steps away from the back defensive line and your front man is presented with a one-on-one chance with only the 'keeper to beat. Personally I would most often cheekily lift the ball over the oncoming 'keeper as he goes to ground too early but only after hours (and hours) of practice.
And what for FIFA, I'm actually back in the FIFA camp over the latest releases but only because I don't quite have the time it seems is now required to get any level of enjoyment from the what is now known as Pro Evolution Soccer series. It's nice because it has all the official teams and kits and leagues and stadiums and players and even the boot sponsorship (!), but despite not reading Oranjes004 (see The Netherlands team back in Pro Evolution 2) executing a back-heeled volley from the edge of the box from Neymar just doesn't give me the same satisfaction as Miranda poking one in at the far post sneaking in unmarked for a battling 1-0 away win.