A Good Girl's Guide to Murder: The case is closed. Five years ago, schoolgirl Andie Bell was murdered by Sal Singh. The police know he did it. Everyone in town knows he did it. But having grown up in the same small town that was consumed by the crime, Pippa Fitz-Amobi isn't so sure. When she chooses the case as the topic for her final project, she starts to uncover secrets that someone in town desperately wants to stay hidden.
And if the real killer is still out there, how far will they go to keep Pip from the truth…?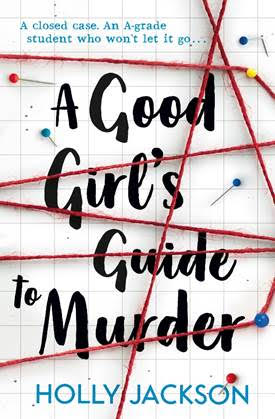 The debut crime thriller from Holly Jackson is the book of Summer 2019 according to some. And you can see why. Full of colourful characters, this is an Agatha Christie novel for the millenials, with twists and turns throughout making for a very addictive read. What Jackson is very good at is keeping you engaged. You'll come to care for these characters, rue the injustice (no spoilers) and feel your heart beating as things climax within these pages. It's a real page-turner and when it comes to writing there is no better quality to have.
About the author

Holly Jackson grew up in Buckinghamshire and started writing stories from a young age, completing her first attempt at a novel aged fifteen. She is a massive true-crime fan and her hobbies include binge-playing video games and pointing out grammatical errors in street signs. Holly lives in London.
A cold-case thriller written in the format of a college report, it's a great way to present the story. A little far-fetched though. Such a report surely wouldn't be allowed to go ahead with such sensitive information readily available in an age of GDPR-compliance?!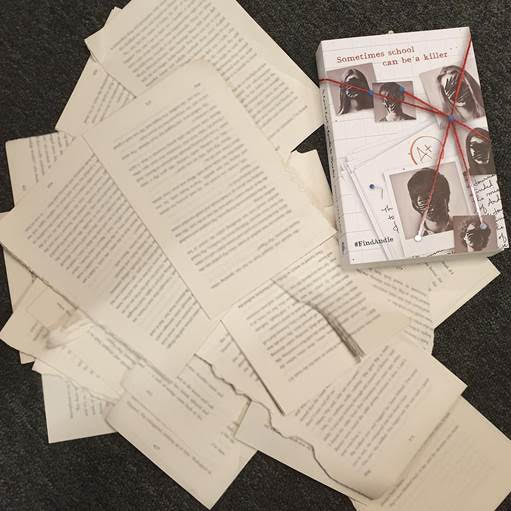 They say this is perfect for fans of Gone Girl, but I would argue more the Twilight series. Despite some very adult themes, the college setting is perfect for the reading audience this is likely to appeal to. There is drama and twists straight out of a soap opera; you can tell this is a younger writer with ambitions of a motion-picture adaptation. The scenes are laid out to play almost like a Hollywood movie, all that's missing is the soundtrack! Maybe put Chloë Grace Moretz in the lead role?
DID SAL SINGH REALLY KILL ANDIE BELL?
We have such an intriguing storyline but there are signs of immaturity. The manner in which things unravel is, to an extent, almost farcical. But you could argue that for many crime-thrillers, even the greatest twists are unbelievable and they have to be – otherwise you would see it coming. So it doesn't lose points for this at all, it's a very enjoyable thrill-ride and the perfect book to accompany you on your holidays this year. This book comes recommended.
---
For more book coverage from The Journalix, click here: http://thejournalix.com/tag/book/