We were so happy to see Rami Malek receive Best Actor Oscar last night. What a performance. We loved Bohemian Rhapsody, it was such an experience to watch and feel part of. One that we can only really compare to watching live music! Thrilling, emotional and we couldn't sit still.
Starting with an incredible sequence. We follow the back of Freddie from his trailer to the stage at Wembley to play Live Aid. We sat in keen anticipation that we would get the performance as soon as the film starts. But of course not! As Freddie takes to the stage that's it. Just a teaser, and we're back to Freddie's early days as a young man looking for a band to sing with.
QUEEN
The story follows him as he joins his band and they become Queen. Brian May (Gwilyn Lee), Roger Taylor (Ben Hardy) and John Deacon (Joseph Mazzello – the boy from Jurassic Park) are all fabulously played and look the part with amazing costumes. Many of these costumes of course we already all know. Videos and stage costumes are all so familiar and in the pop culture psyche of us all.
KILLER SOUNDTRACK
The soundtrack is obviously recognisable and wonderful. Scattered throughout the film it is both performed by 'Queen' on screen through recording, live performances and also to accompany scenes in the background.
As the band become bigger and travel the world we see the stories that got them there. Mary, Freddie's fiancee is a big part of the film. Beautifully played by Lucy Boynton, 'Love Of My Life' is a song we always knew but knowing it was written for her and in the context of the story it's rather heartbreaking.
We didn't know a tremendous amount of the Queen story so anything which is elaborated or added didn't concern is and we were able to enjoy the film without much background knowledge. It just feels like great storytelling. That if a talented, vulnerable, loving and fragile man.
PRESENCE
Rami Malek is Freddie on screen. His presence is quite awe-inspiring and we could not take our eyes off him. His live performance scenes are nothing short of breath taking.
Extra points for spotting Mike Myers as the record company boss who isn't keen on  releasing Bohemian Rhapsody as a single. "No-one is going to be head-banging in the car to Bohemian Rhapsody", ahem…
LIVE AID
But our absolute favourite scene had to be Live Aid. We love live music at the Journalix and this does not disappoint. Swiping drone crowd scenes. Pumping music, amazing to hear so loud and surrounding in the cinema. High energy and emotional, the film made us cry several time. Tears of joy and sadness. But as soon as the film ended, all we wanted to do was watch it all over again.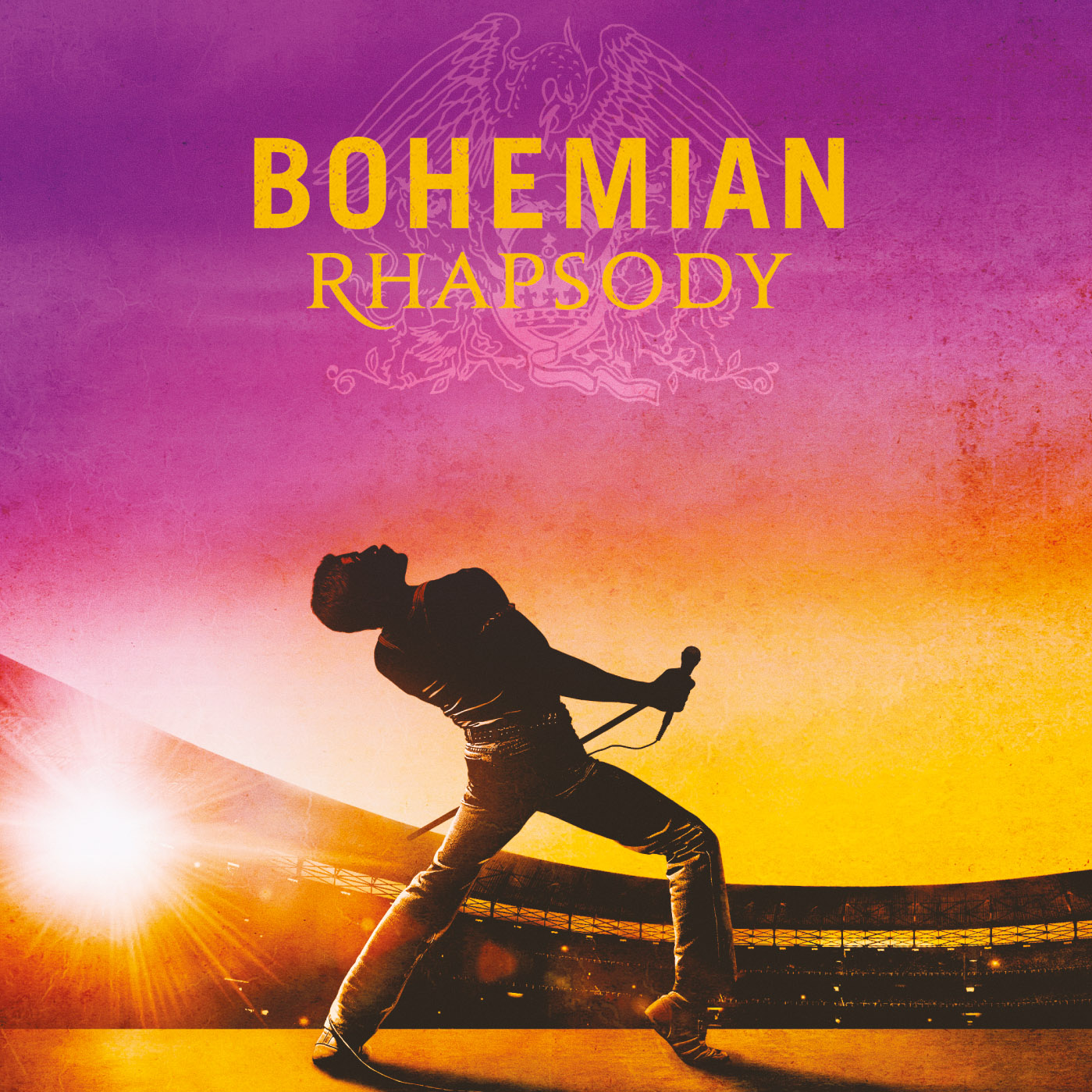 ---
You can find lots features for this year's Oscars right here: http://thejournalix.com/tag/the-oscars/